Overcomer: Finding Strength in Hard Seasons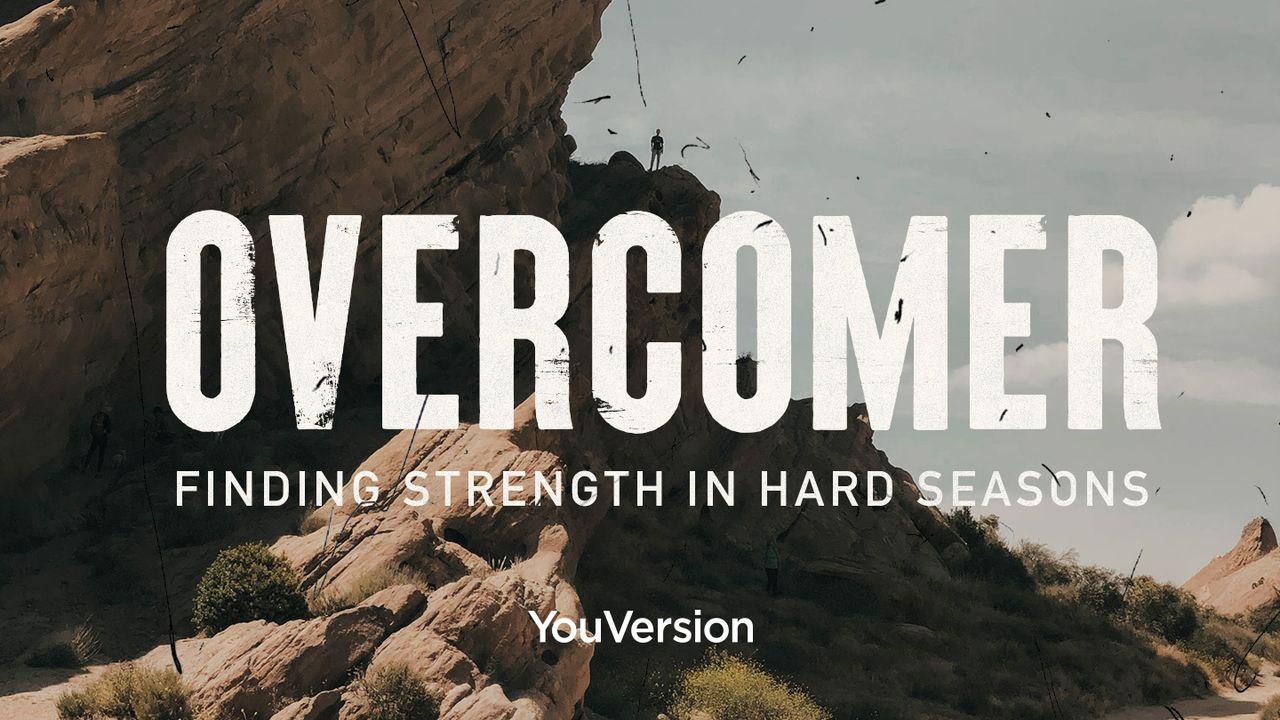 Overcoming difficult seasons can feel impossible when you're going through them. But thankfully, God is able to do more than what we ask or imagine. In this 4-day plan, discover how God can redeem your pain and disappointment and give it purpose.
This original Bible Plan was created and provided by YouVersion.
About The Publisher