The Whole Story: A Life in God's Kingdom, Part Four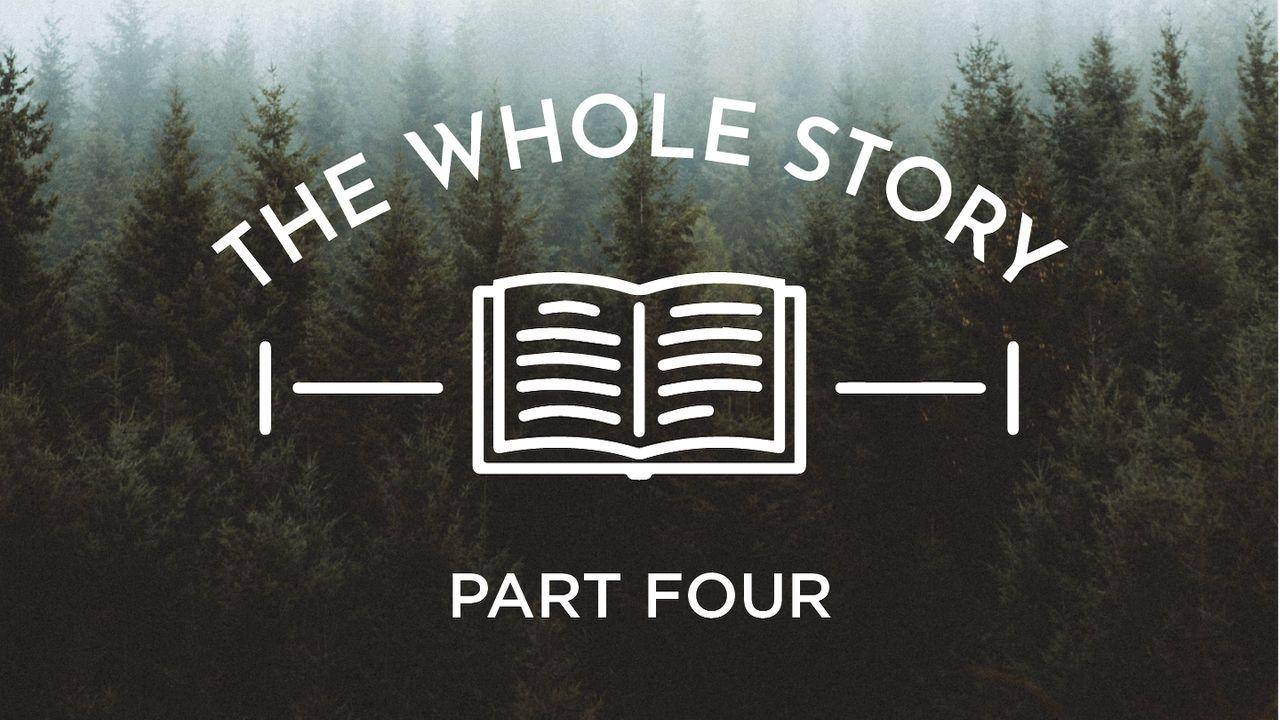 Each day as you engage the Scripture, we recommend following this pattern of devotional reading. 1. Read the Scripture aloud. 2. Seek out where King Jesus is at work in the Scripture. 3. Pray over the Scripture. 4. Discern how this Scripture impacts your life. 
We would like to thank Celebration Church and BibleProject for providing this plan. For more information, please visit: www.celebration.org.