The Treasure Principle
Sample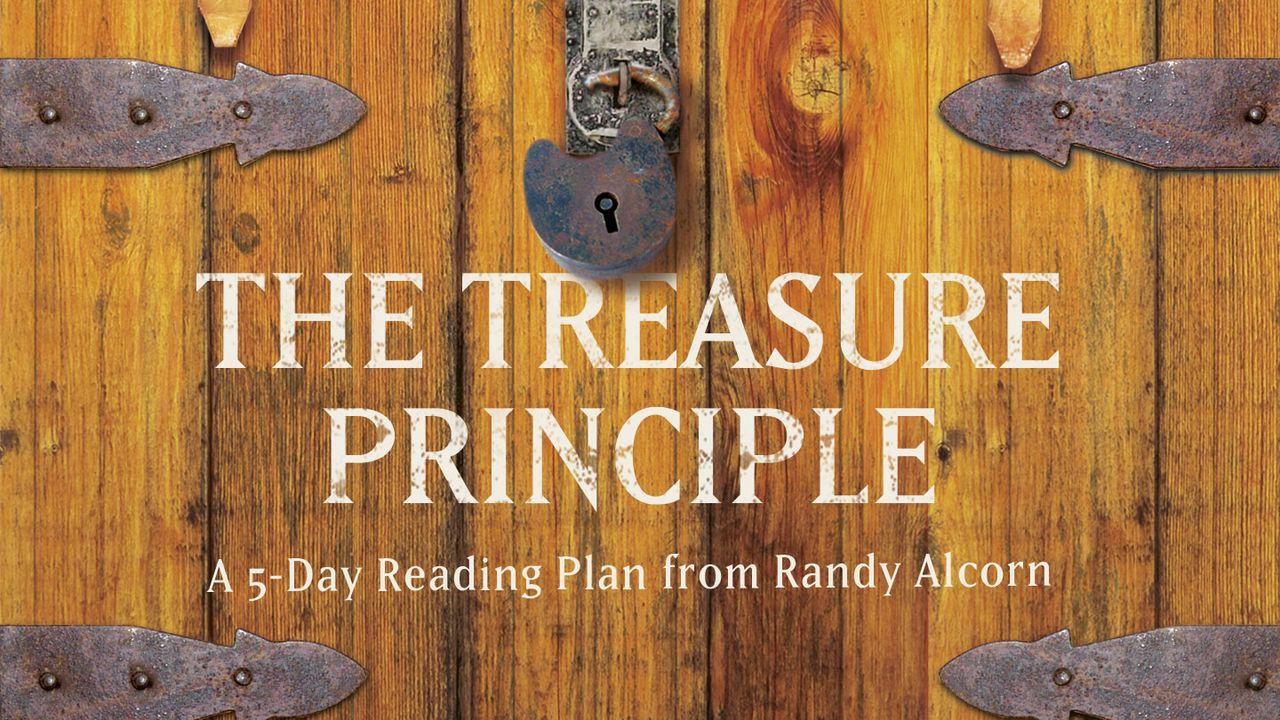 A Joyous Privilege
The Macedonian Christians understood the joy of giving: "Out of the most severe trial, their overflowing joy and their extreme poverty welled up in rich generosity" (2 Corinthians 8:2).
How do "severe trial," "overflowing joy," "extreme poverty," and "rich generosity" all fit in one verse? Giving isn't a luxury of the rich. It's a joyous privilege of the poor.
The Macedonians, according to Paul, "urgently pleaded with us for the privilege of sharing in this service to the saints" (v. 4). They had to plead, presumably because others were telling them that their poverty exempted them from giving.
These early Christians were dirt-poor but came up with every reason they could to give. What a contrast to those who have so much but come up with endless justifications for not giving!
It's humbling to receive gifts from people in far greater need than you. I've experienced this on missions trips where the poor gladly serve their best food to visiting Americans. They're not pretending their sacrifice makes them happy. It really does.
When the tabernacle was being built, people were so excited they had to be "restrained" from giving more (Exodus 36:5–7). That's what giving will do to you.
God uses giving to conform us to His image. Gaze upon Christ long enough and you'll become more of a giver. Give long enough and you'll become more like Christ: "For you know the grace of our Lord Jesus Christ, that though he was rich, yet for your sakes he became poor, so that you through his poverty might become rich" (v. 9).
Our giving is a reflexive response to God's grace in our lives. It doesn't come out of our altruism or philanthropy for which we might congratulate ourselves. Rather, it comes out of Christ's transforming work in us. We give because He first gave to us. While our giving to Him pales in comparison to His giving to us, it pleases God when we follow His example:
The greatest passage on giving in all Scripture ends not with "Congratulations for your generosity," but with "Thanks be to God for his indescribable gift!" (2 Corinthians 9:15). When God's grace touches us, we give joyfully.
How has this week's devotional changed your perspective on giving away money and possessions? Why do you think generosity leads to joy?
We hope this Plan encouraged you. Learn more about THE TREASURE PRINCIPLE by Randy Alcorn
About this Plan
Do you sometimes feel something is missing in your life, but you don't know what? Jesus addressed that missing element when H...