Have you ever hurt a friend because of something you did or said? To the point where you felt like you didn't deserve to be forgiven or even trusted? How would you feel if the friend you wronged looked at you right in the eyes and spoke these words: "I love you. I'm not holding any of this against you. I forgive you"? In an instant, your shame and guilt melt away.
Whether you've experienced this in your relationships or not, it is exactly what Jesus says to us. He says that we are loved and forgiven for all of the times that we have royally messed things up. He doesn't base your value on your mistakes but sees who He's created you to be. He gives us the Holy Spirit to help us know how loved we are and give that love to others. It's a love that covers any and every mess-up.
In what ways can you accept God's love for you? Who is someone that you can show this love to?
About this Plan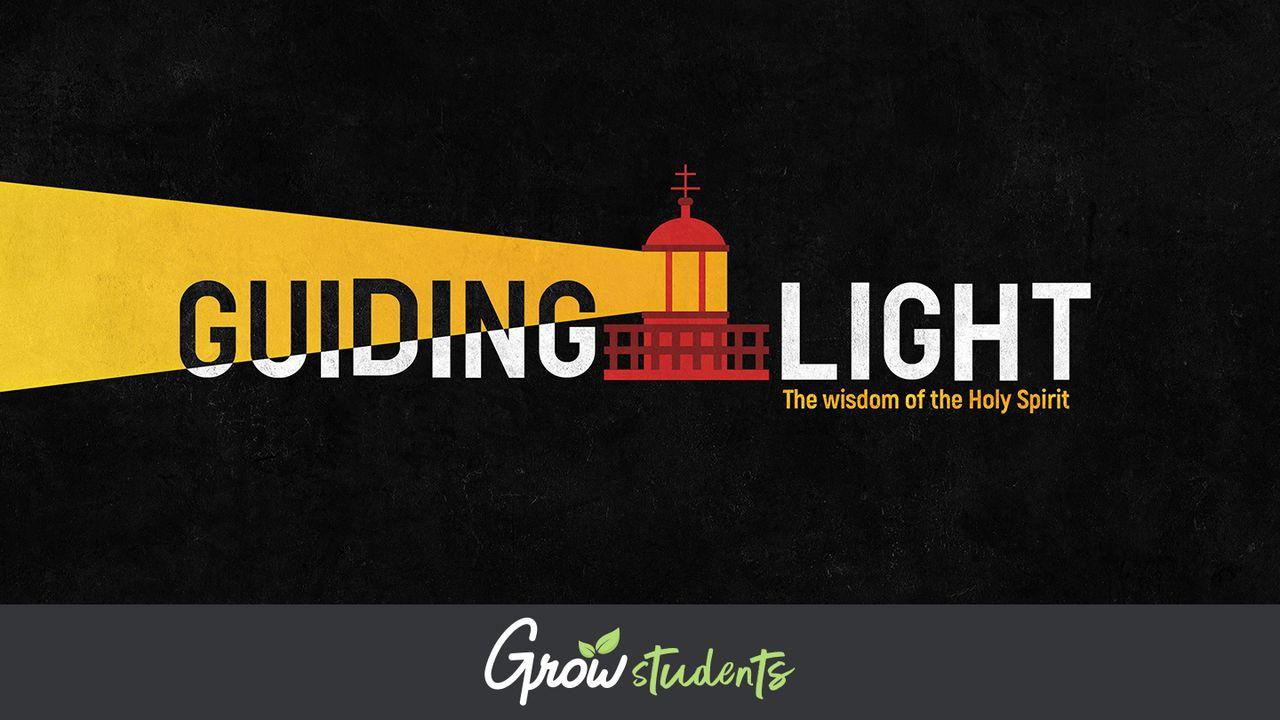 Let's be honest — life would be a lot easier if God spoke to us in really obvious ways. Audible words. Clear signs. Guiding lights. Well, there's some good news. Jesus couldn't stick around on Earth forever, but He sent ...
About the publisher