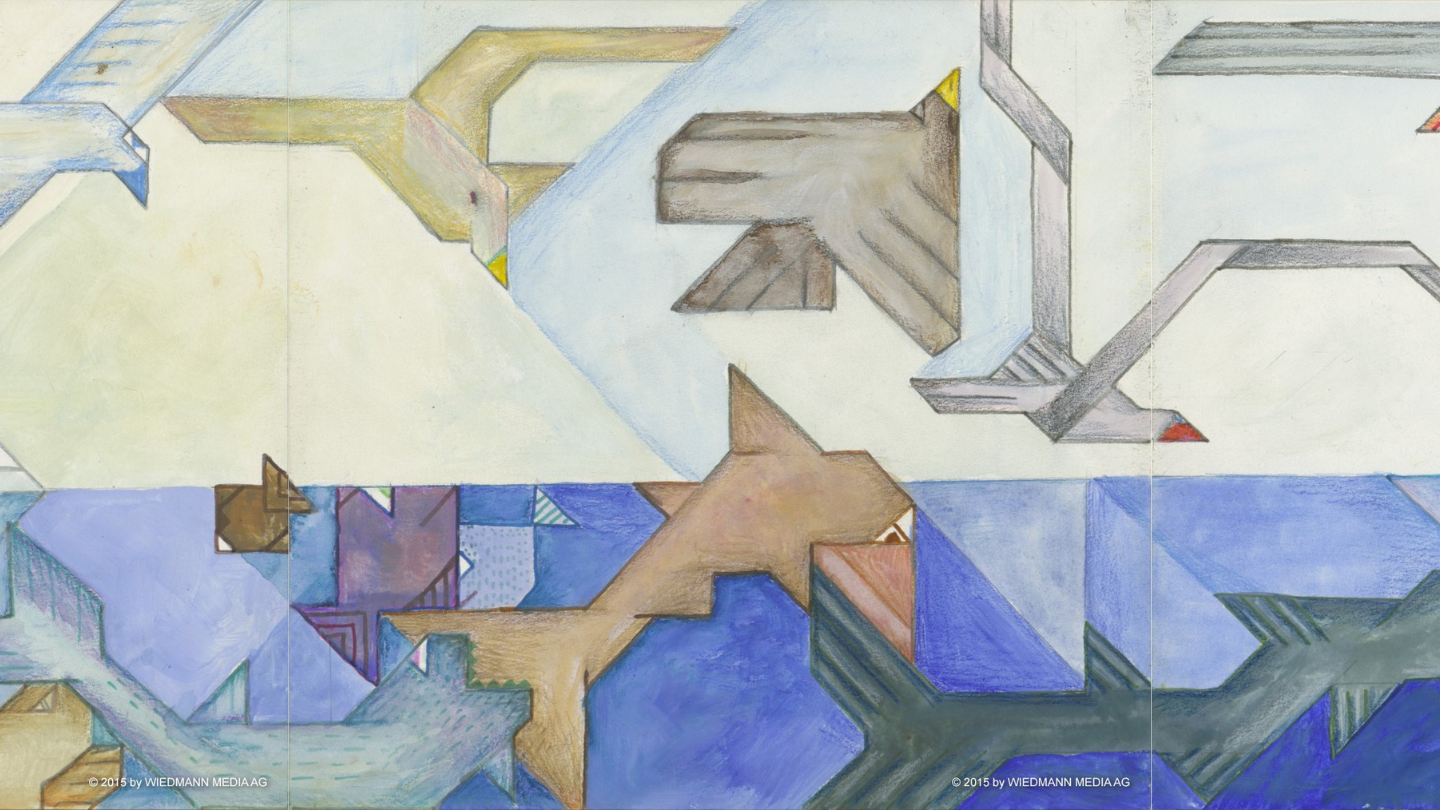 GOD IS GOOD
I recently bought a cell phone case with the words "God is Good" colorfully written on it to remind me, well, that God is good. I was amazed to see the quantity of merchandise imprinted with those three words. We shout them out as expressions of praise when things go our way or when someone blesses us with good news, and we're happy. But we rarely say "God is good" when tragedy strikes. How quickly we forget God's goodness during our trials or when we or someone we love receives an unfavorable medical diagnosis, experiences a devastating loss, or an ongoing hardship.
Jesus declared, "No one is good—except God alone." (Luke 18:19 NIV). But, if God is good, how can He allow bad things to happen? It's difficult to see God's goodness during the dark times in life. But it is precisely during burdensome times that we need to focus on God's goodness. Because we live in a fallen world filled with sin, and because God's ways are higher than our ways and His thoughts are higher than our thoughts, we often can't understand what God is doing in our lives.
God wants us to trust Him because His ways are the best and always good. We may not get the answers to our "why's" during our lifetime on earth because the secret things belong to God. If it feels like God is withholding His goodness from you, especially during challenging times, remember that the very nature of God assures us of his goodness.
In His omniscience, He knows what you require. In His omnipotence, He has the power to supply you with what you need in your insufficiencies, and He is forever at work to meet your needs in His Omnipresence. Your security rests on God's goodness. For the Lord is good, and his love endures forever; his faithfulness continues through all generations. (Psalm 100:5 NIV).
Footnote: All illustrations in this plan are from The Wiedmann Bible ART- Edition, a beautiful assemblage of 3,333 hand-painted images of the Old and New Testament painted by German artist Willy Wiedmann (1929-2013). For more information, please visit www.thewiedmannbible.com