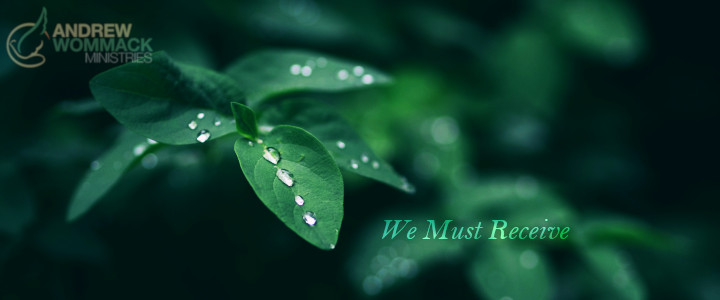 "And he was teaching in one of the synagogues on the sabbath. And, behold, there was a woman which had a spirit of infirmity eighteen years, and was bowed together, and could in no wise lift up herself. And when Jesus saw her, he called her to him, and said unto her, Woman, thou art loosed from thine infirmity. And he laid his hands on her: and immediately she was made straight, and glorified God" (Luke 13:10-17).
This sickness was the work of Satan - not the work of God. Jesus said it had bound her - not blessed her - for eighteen years. Acts 10:38 says, Jesus 'went about doing good, and healing all that were oppressed of the devil.' There are 17 times in the Gospels when Jesus healed all of the sick that were present. There are 47 other times when He healed one or two people at a time. Jesus said that He could do nothing of Himself, but only what He saw the Father do. His actions are proof enough that it is always God's will to heal!
Jesus provided for physical healing as well as forgiveness of sins. The very word 'save' (Gk.-'sozo') is translated 'made whole' in reference to physical healing in Matthew 9:22, Mark 5:34, and Luke 8:48. James 5:15 says 'the prayer of faith shall save (Gk.-'sozo') the sick.' Many scriptures mention the healing of our bodies in conjunction with the forgiveness of our sins. Healing is a part of our salvation, just as much as the forgiveness of our sins.
It is God's will that no one should perish, but many do because of their unbelief. We play a part in receiving from God. Believe His Word today.