Hva er ekte kjærlighet?
Prøve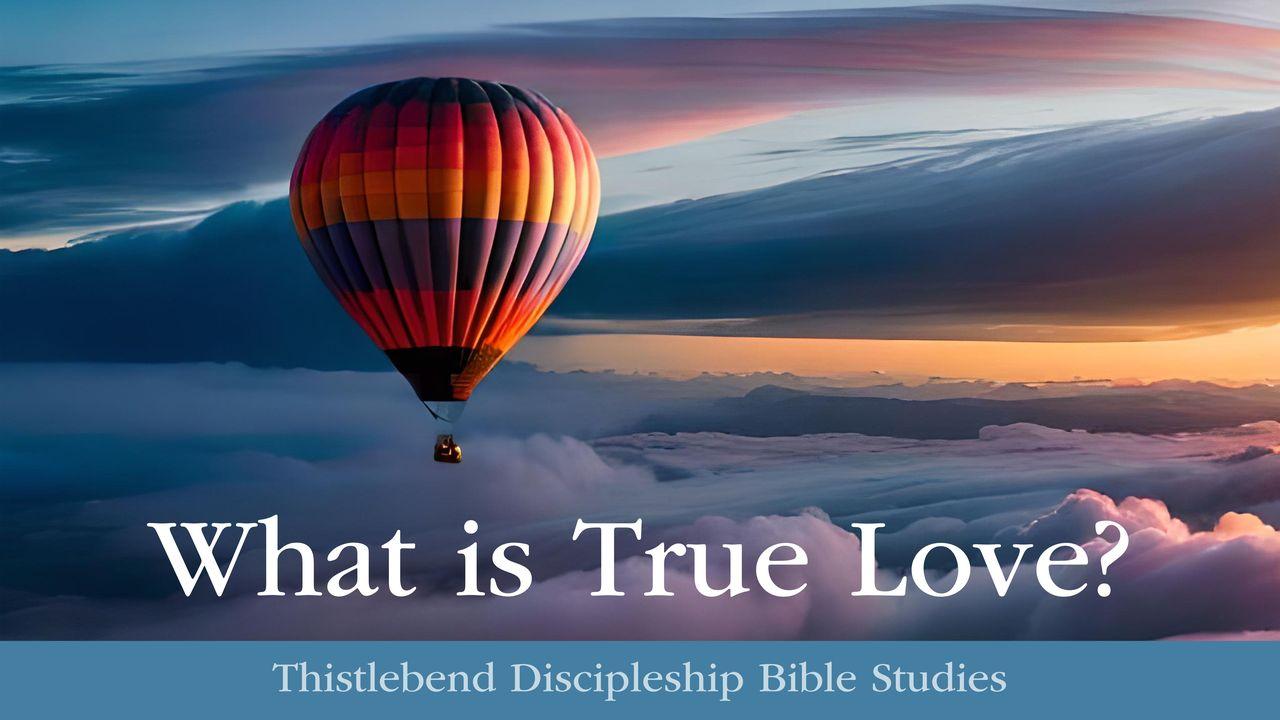 Longing for Love

All of our hearts long for love whether we know it or not. We were literally made to love. God is love. Do you long to know the true love of God? Then do you long to truly love Him with all your heart, soul, mind, and strength in return?

But what is true love? The very word takes on so many meanings. We can say in one breath, "I love coffee. I love my spouse. I love Jesus." How can we know what true love really is? What does it look like? What does it feel like? Does it even matter?

True love is more than a sensation, a feeling, a mission, or even a doctrine. True love is a genuine desire for the well-being of another. True love that brings glory to God is the very purpose of life and the existence of the church.

Some say that missions is the ultimate goal of the church: "The supreme task of the Church is the evangelization of the world. The mission of the church is missions" (Oswald J. Smith).

Others will say it is worship: "Missions is not the ultimate goal of the church. Worship is. Missions exists because worship doesn't. Worship is ultimate, not missions, because God is ultimate, not man. When this age is over, and the countless millions of the redeemed fall on their faces before the throne of God, missions will be no more. It is a temporary necessity. But worship abides forever" (John Piper).

God commands His people to love Him with all their heart, soul, and strength. Jesus reiterates this, telling us that the first and greatest commandment is that we are to love the Lord our God with all of our heart, all of our soul, all of our mind, and all of our strength. He tells us that all men will know that we are His disciples by our love for one another. Then Paul explains in his letter to the Corinthians that faith, hope, and love are all lasting virtues, but the greatest of these three is love.
Missions and worship are an outgrowth of true love.
Om denne planen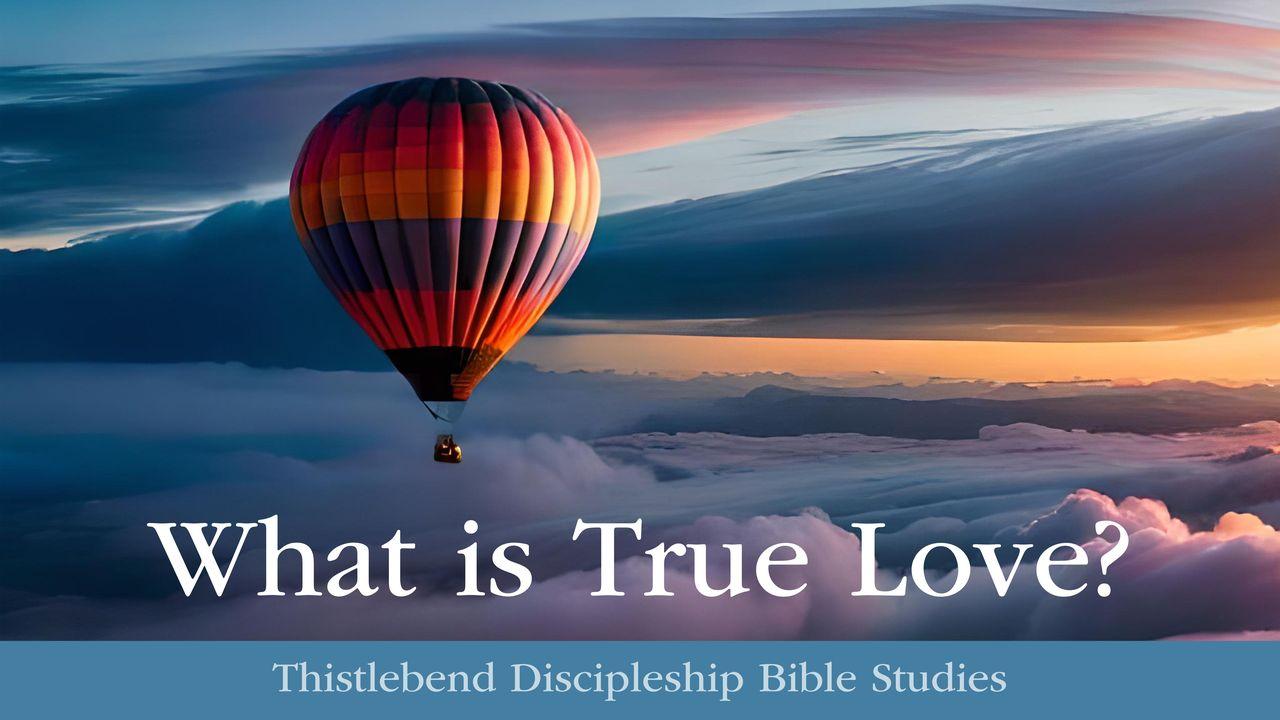 Everyone wants to know what love really is. But few people look at what the Bible says about love. Love is one of the central...