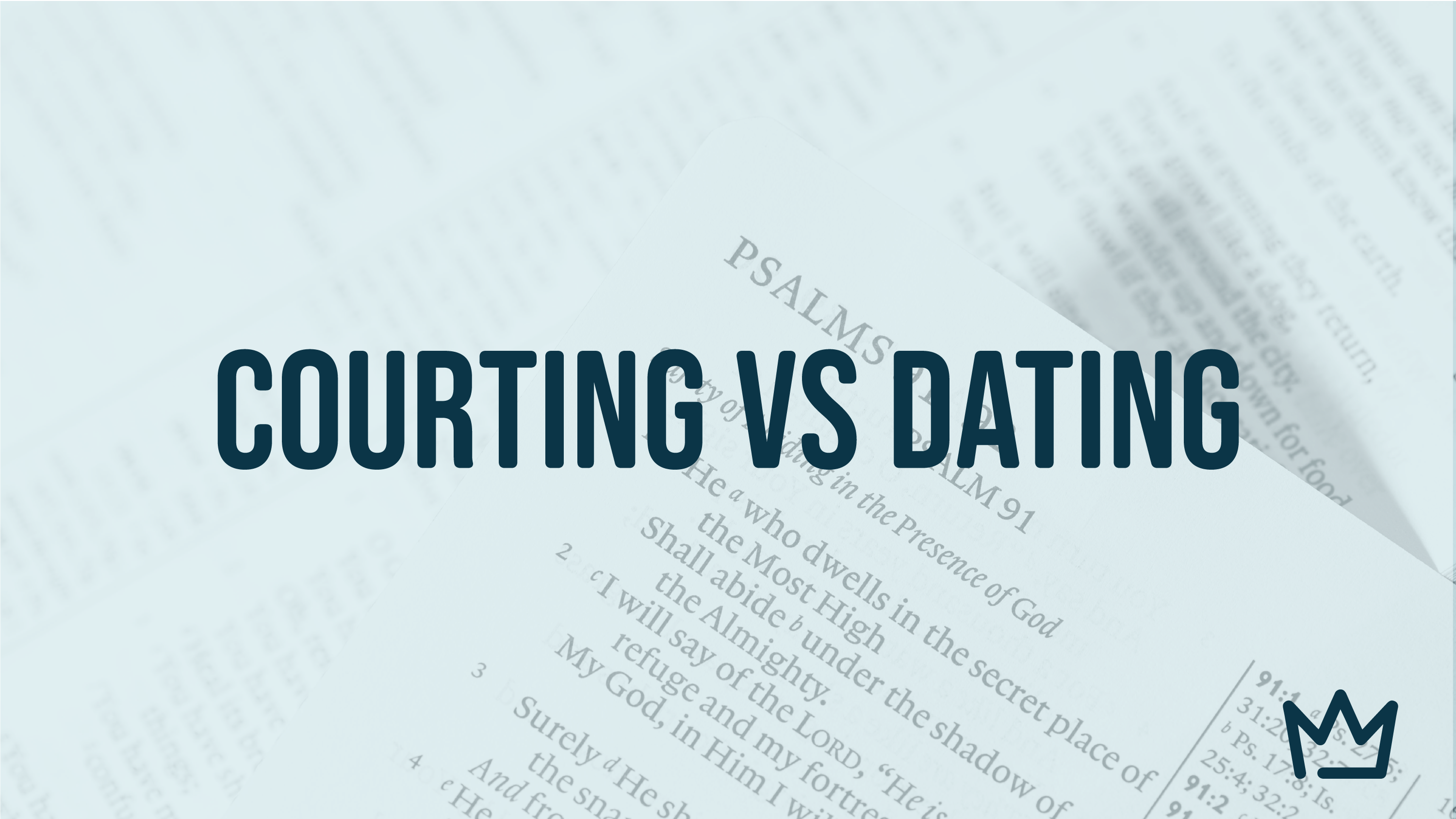 So, what is courtship? And why is it different than dating?
Courtship, defined as a pursuit a couple takes in hopes of it being sealed with a covenant agreement such as marriage at the end. Courtship and dating are different because one can be dating without the idea of marriage at the end. Courtship is intentional and purposeful.
Growing up, I always had this idea that marriage was linear; you find a spouse, a pursuit of each other happens, there is a grand wedding, then bam….you are married, I wrong. What I know now that I did not know as a child was that, the process of becoming one with someone was a long journey. Marriage is an agreement. The process of marriage is a commitment that should not be taken lightly. What people fail to realize when it comes to marriage, is that, it is much more than the wedding.
Throughout this devotion, I am going to take you a journey of understanding what courtship is, how to prepare yourself for that covenant agreement with the Lord, and prayerfully help answer some of the questions you have on what courtship truly means along with sharing a few of my personal experiences.