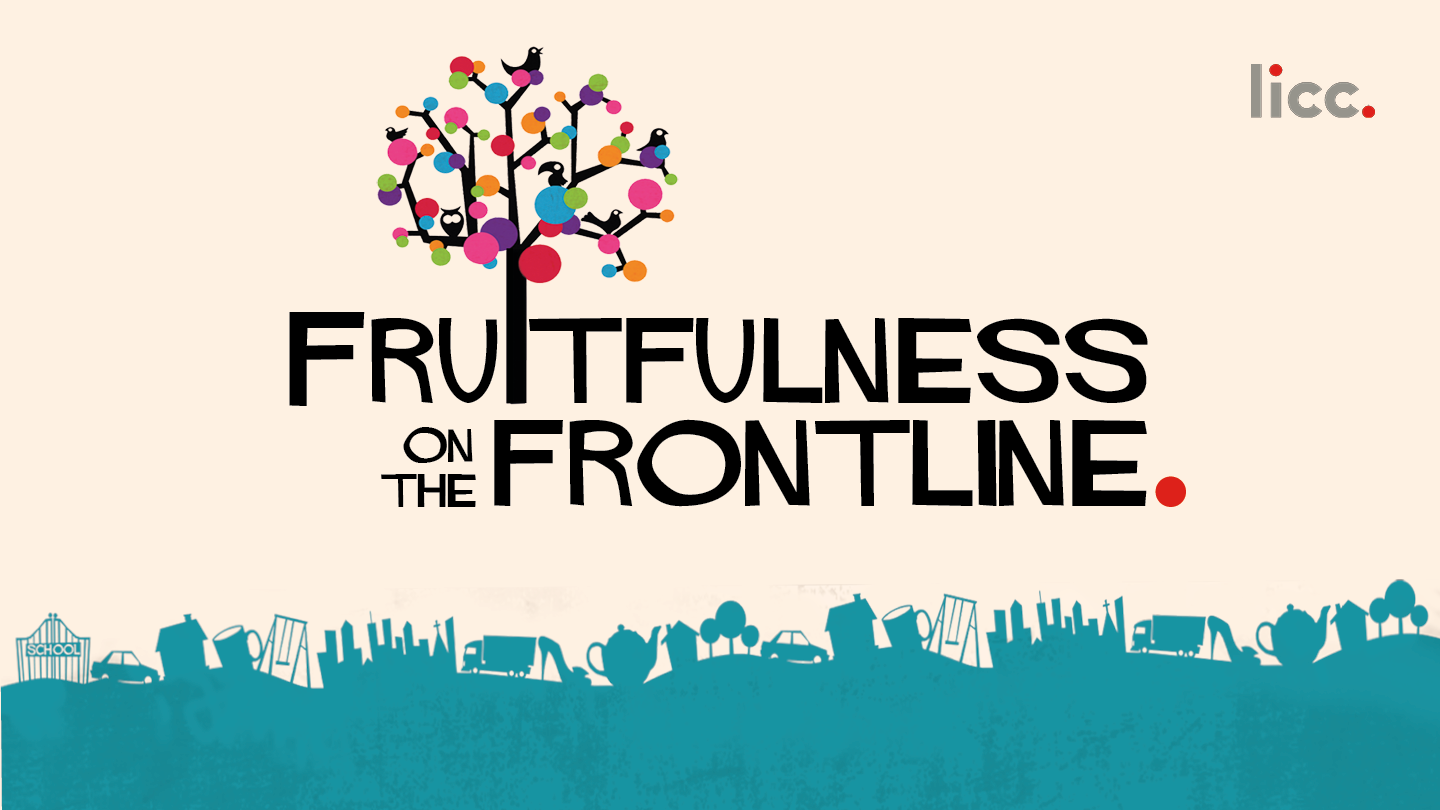 Saved for Fruitfulness
We all connect with people who aren't Christians: in the places where we live, work, socialise, exercise, walk the dog, and so forth. We call these places frontlines. And God calls us to be fruitful on these frontlines: to grow, to bless, to serve, and to point others to Himself. As Christians, we are not just saved from something; we are also saved for something: 'that we may serve the living God'!
Where is your frontline(s)? Where do you rub shoulders with people who don't know Jesus? Thank God for the opportunities you have to be fruitful on your frontline.