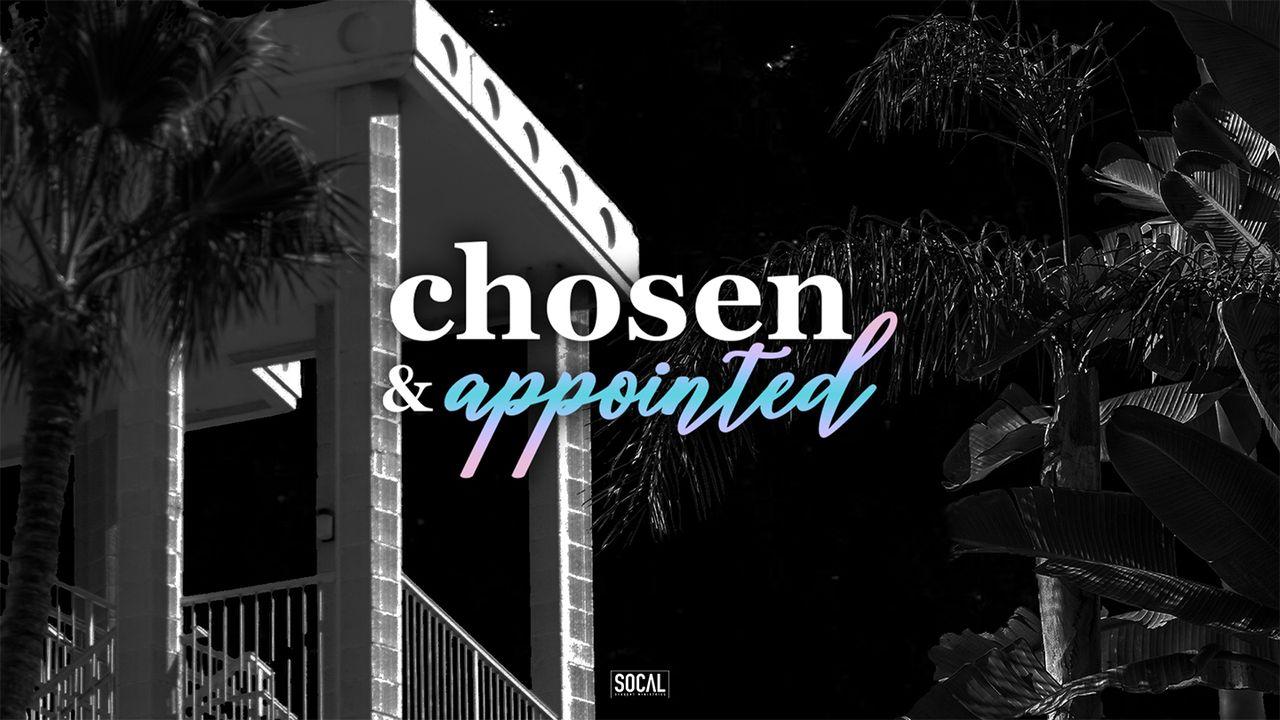 Chosen & Appointed
Have you ever been chosen for something? Like for the varsity team, or the lead in a play? How does it feel when you hear, "you are chosen?" Exciting? Overwhelming? Honoring? Does it worry you or inspire you? Being chosen can bring us feelings of both pride and fear. We can doubt and worry, "Am I able to do this?"
There's a person in the Bible that was chosen for an incredible task, his name was Moses. God chose Him to lead His people out of slavery in Egypt. Moses felt unsure that he could do it! In fact, Moses gave God all the reasons why he was unable to do it! God reassured Moses and gave him a friend to work alongside him, Aaron. Together, with God helping them, they led God's people out of Egypt and across the Red Sea. It was a miraculous event that you can find in the book of Exodus!
God has chosen YOU! John 15:16 says, "You didn't choose me. I chose you. I appointed you to go and produce lasting fruit." God has SOMETHING He wants YOU to do! He has created you and set you apart to partner with Him in His mission on earth. Lean in to the voice of God throughout this devotional, and follow His leading! He will reveal to you what He has chosen you for.
Don't doubt that you are able, trust that He is able. You have already been chosen and appointed.
So, GO!
THINK ABOUT IT: What is God calling you to do, right now?
REFLECT: Who has God placed in your life to partner with you (like Moses and Aaron)?
PRAYER: Lord, I know You have chosen me. Speak to me about what I have been chosen to do. Give me the faith to believe that You have chosen me because You are able to do it through me! Amen.
About this Plan
God has chosen YOU! Regardless of your background or flaws, God has appointed you for a purpose. Join us for ten days to explore God's plan for you.
About The Publisher