Leid je geest - Bewaak je hart - Bewaar je tong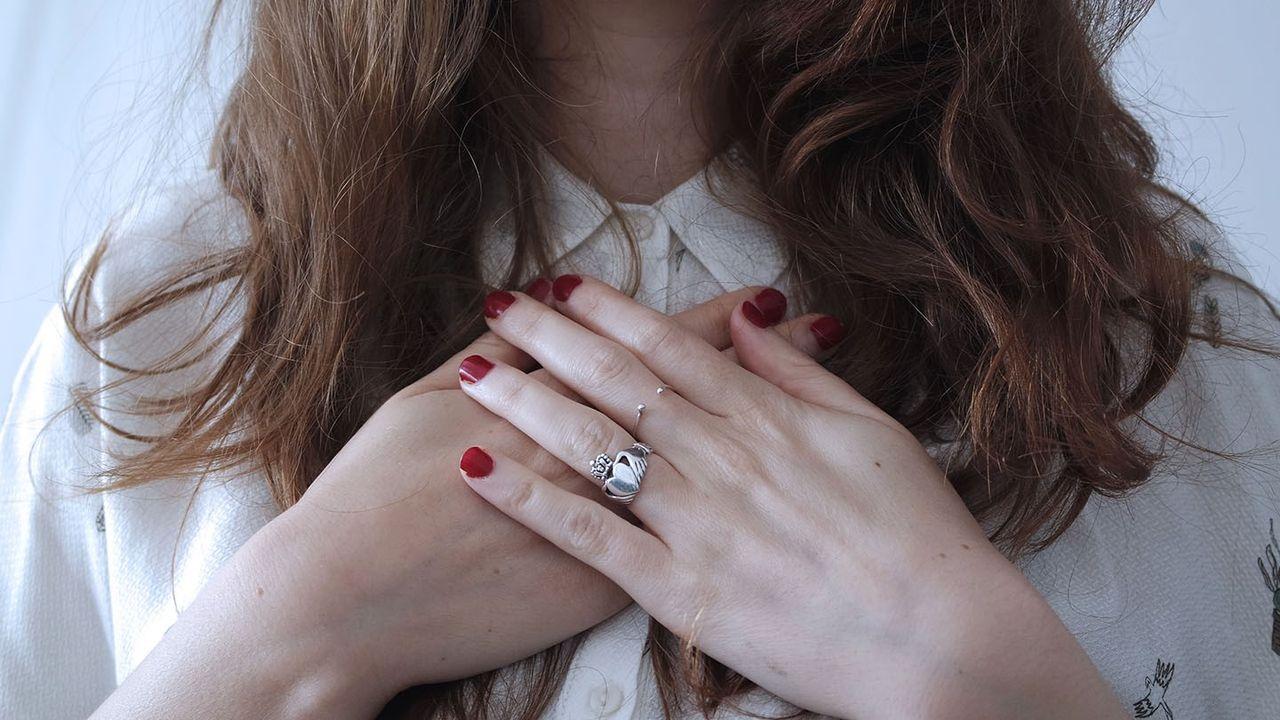 I am not the neatest person in the world. More often than not, there are dishes in my sink, clothes on my bedroom floor, and yester­day's towels strewn across my bathroom. (I am blushing right now.)
As much as I find absolutely no enjoyment in cleaning my home, I do, indeed, enjoy the results when I discipline myself to roll up my sleeves and get to work. I love it when my blue bathroom towels are all folded and put away neatly and in order. I love looking into my bedroom and seeing a bed that is made with precision—with no wrinkles to be found!
Our minds are much like the homes in which we live: we must daily keep up with the process of organizing our mental clutter and cleaning up the cerebral dirt and grime that accumulates in our thought patterns, not to mention scrubbing the dark and dusty corners of our brains; otherwise, spiritual havoc will quickly ensue.
Not only does Jesus desire to remove junk from your brain, but He also longs to add goodness and peace to the fabric of your mind. He wants His very presence to be the motivating force within your thought processes. If you will allow Jesus to fill your mind with His power and presence, you will be a living, breathing demonstration of His knowledge and wisdom while you live on planet earth.
As a believer in Jesus Christ, you know that you are certainly not perfect, but that He is indeed perfect. When you surrendered your life to Jesus Christ, you also surrendered your mind to Him. On that day of new birth, spiritually speaking, your mind was born again, restored, and renewed.
If you want to live a vibrant, joyful life that smacks of the nature of God, it will always begin in your brain. If we keep listening to God and continue to feed on His Word, we will be renewed in our minds day by day. There is no other way to discover the secret of living a transformed and powerful life than to discover it in Jesus.
What Bible verse can you use to help you declutter your mind and keep it in sync with the mind of the Father?
Over dit leesplan
Every single one of us has spoken words "under the influence" of warped feelings and slurred thinking. And soon wish we had the magical power to take those words back. It's our thoughts and emotions that determine what w...
Over deze uitgever