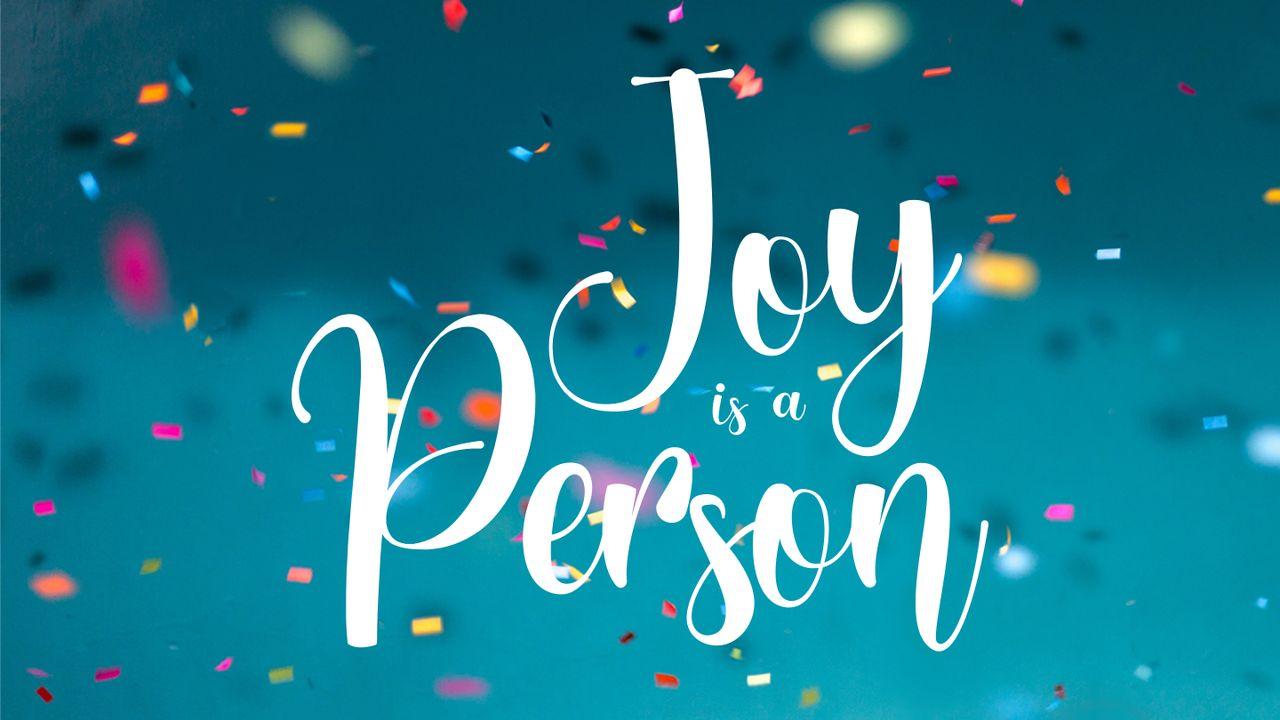 Life is Hard
The year 2020 taught us many things we never wanted to learn.
Most of us went through disappointments and lost people we knew and loved. All of us went through the fear of an unknown virus and its devastating effects. Staying home 24/7 during quarantine often felt like prison and people struggled during this time, even more than usual. I know some who divorced, some who fell back into addictions, and many who battled with depression.
While the year 2020 was very difficult, no matter the year, life, in general, is very hard. Do you agree?
To get away from it all we often accept appealing offers of rest, relaxation, and freedom from pressure, hoping to find a measure of happiness. Just take me away from here! The reality is, life's difficulties continue even after these momentary pleasures dissipate. There's more work to do, more bills to pay, more arguments to settle, more difficult people to deal with. That's because our happiness is always contingent on happenings: when things don't happen the right way—our way—we aren't happy.
Might there be a better way of living rather than chasing after fleeting happiness? Is there something lasting that isn't dependent on other people or our surroundings? I believe so. It was true for Paul. In His letter to the Philippians, joy seemed to be a tangible presence that remained with him, even in prison. Paul even used the words "joy" or "rejoice" eighteen times in this letter to his friends.
Like Paul, our struggles and difficulties are very real and seem to come one after the other. But maybe, just as Paul did, we can discover joy—not in a relaxing location or a comfortable life—but as we press through our difficulties and disappointments.
By the time Paul wrote this letter, he had encountered so many trials and struggles that being locked in prison again had almost become his new normal. I'm not suggesting he enjoyed it. I'm just saying that his words tell us he experienced joy even in this place, even in his struggles. His faith muscles were strong and he wasn't living by his feelings. He had learned to lean into the difficulty, to rise and live above it. He had discovered that joy had nothing to do with a location or an event but that joy is a Person! Paul was confident in the power of the risen Christ who met him in every situation. My hope is that through the study of Paul's words, and others, we can learn the same.
Father, I know I really don't have a lot to whine about, but here I am. Life really is hard and I have to admit, sometimes I really don't enjoy where I am and what I'm going through. I'm kind of a mess, but I know You already know that and love me anyway. Will You meet me here, right where I am?
Acerca de este Plan
Life is hard! We are struggling in our relationships and our mental and emotional reserves are empty. We need something far greater than we can touch, purchase or come up with on our own. Something that will help us surv...
We would like to thank Robin Meadows for providing this plan. For more information, please visit: https://rb.gy/ppczmz
Acerca del Editor