The Bible App is completely free, with no advertising and no in-app purchases. Get the app
The Power of the Whatever!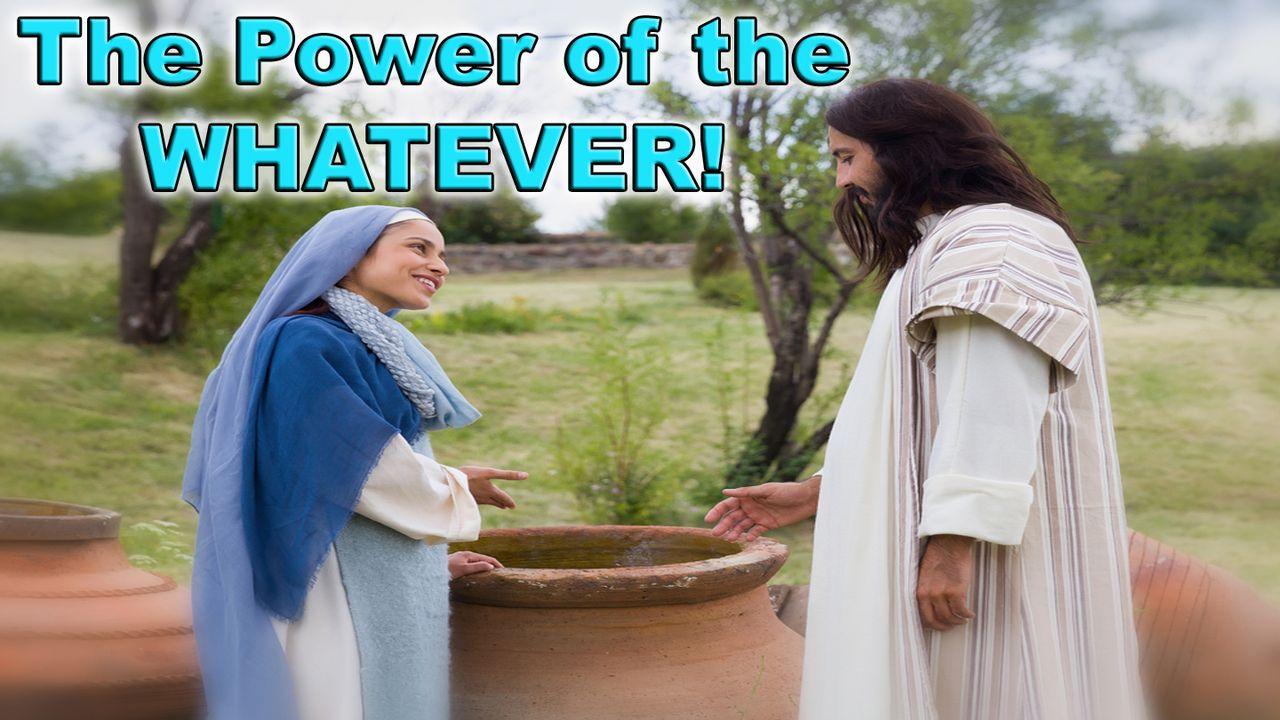 In this devotional, Pastor Lisa Singh unravels a hidden secret in "the whatever" God instructs us to do. Listening and obeying God's instructions is key to living the life He has mapped out for us. Take the journey today to learn more about "whatever" God has in store for you and experience the super in your natural.
About the publisher