Collegiate Day of Prayer: 30-Day Church Prayer Guide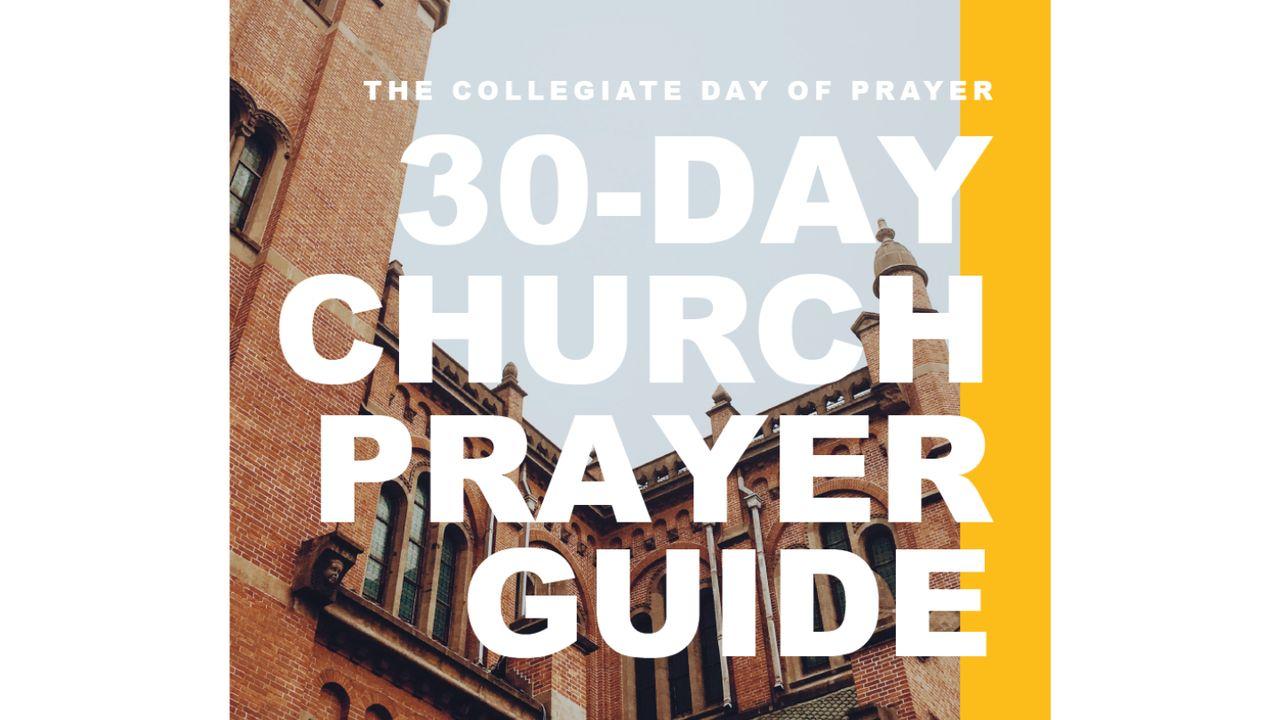 DAY 9: A Different Kind of Praying
By David Smithers (Riverside Prayer Ranch)
"If you ask anything in My name, I will do it." — John 14:14 (NKJV)
Prayer proves the promises of God. Unlike anything else, answered prayers are living proof that God is our Father and King. God sovereignly rules everything in His Kingdom by the laws of asking and receiving. King Jesus invites us, "Ask and it will be given to you; seek and you will find; knock and the door will be opened to you. For everyone who asks receives" (Matt. 7:7-8). This red-letter promise still stands and dares to be proven.
But what kind of praying proves God's revival promises — What does revival asking look like? James 5:16-18 says, "Elijah prayed earnestly that it would not rain, and it did not rain… Then he prayed again, and the heavens poured rain and the earth produced its fruit." Revival prayers are hungry prayers—They chase hard after God's presence and refuse to give up until Heaven comes down! 1 Kings 18:41-45 tells us that Elijah prayed repeatedly, not once, not twice, but seven times before the rains came. Revival prayer doesn't stop until God says stop. Like everything in God's Kingdom, our praying must be done earnestly and repeatedly, with all our heart, soul, and strength (Deut. 4:29, Deut. 6:5).
True revival praying is more than just engaging God with artwork, music, or dance. It's more than convenient that Daniel fasts or quickly visits the prayer room. The need of the hour demands a different and deeper kind of praying. We need the heartache and travail of the old revival weepers. It's time to stop the ministry treadmill, come down off our platforms and stages, and learn how to wait on God again! Some say such methods are only for the faithless and fearful. But Jesus never struggled with fear or unbelief, yet He often tarried long through the night with tears and fervent cries. Hebrews 5:7 says, "He offered up prayers and petitions with loud cries and tears."
Jesus prayed as no one else has ever prayed because His heart was broken by the eternal needs of the whole world. Jesus wept over multitudes of lost souls all rushing toward Hell. While we freely weep for ourselves, we have no tears for our lost and sin-sick generation! Today, Jesus sees the peril and pain of our nation, but He doesn't turn away or hide His eyes. No, He sees it all and weeps, and wonders, where are the intercessors? Where are the ones who care and hurt enough to stand in the gap and keep on asking until the answer comes? Jesus says, "Ask Me and I will answer you!"
PRAYER POINTS:
Pray specifically, so you can clearly recognize when and how the answer comes.
Pray with an urgency that is consistent with the need of the hour.
Ask, seek and knock until God's revival promise fully comes.
About this Plan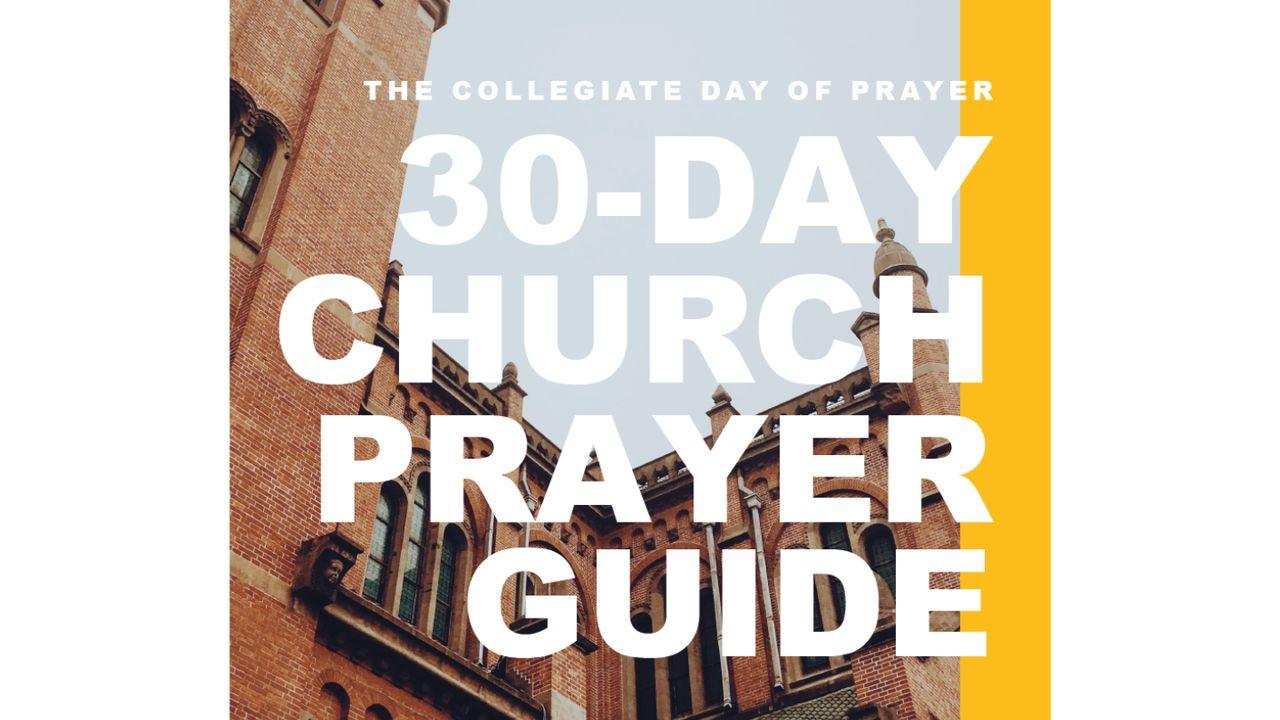 200 years ago in 1823, nearly every major denomination and university across America united in prayer for our nation's college students. Campuses were being radically transformed by powerful seasons of spiritual awakenin...
About The Publisher