Collegiate Day of Prayer: 30-Day Church Prayer Guide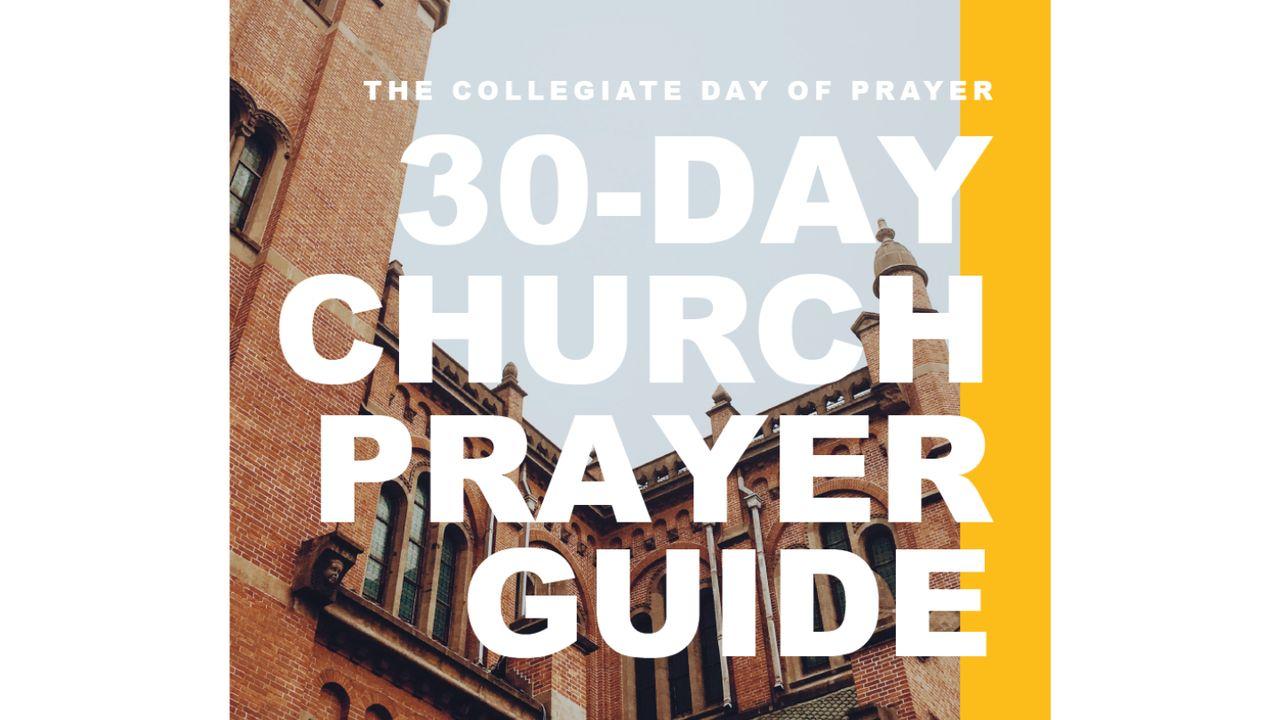 DAY 8: A Return To Obedience
By Nick Jones & CDOP Team (Every Nation Campus)
"Therefore, everyone who hears these words of mine and puts them into practice is like a wise man who built his house on the rock. The rain came down, the streams rose, and the winds blew and beat against that house; yet it did not fall, because it had its foundation on the rock." — Matthew 7:24-25 (NIV)
In Luke 6:46 Jesus says, "Why do you call me 'Lord, Lord', and not do what I say." Many in our nation have called Jesus their Savior, but fewer have fully surrendered to Jesus their Lord. Oh, that there would be a great return to His heart and an even greater return to His Word! "Your Word is a lamp to my feet and a light to my path" (Psalm 119:105).
If we are calling Jesus, ''Lord'', we must ask ourselves if we are doing what He tells us to do. Are we merely hearing His Word, or are we also obeying His Word? Biblical obedience means to trust, submit and surrender to God's leadership.
As A.W. Tozer said, "The final test of love is obedience — not sweet emotions, not willingness to sacrifice, not zeal but obedience to the commandments of Christ."
The promise of God to those who obey His commands is both captivating and enduring: "If anyone loves me, he will keep my word, and my Father will love him, and we will come to him and make our home with him" (John 14:23).
PRAYER POINTS:
Ask the Lord to draw attention to any areas in your life that you need to allow Him to adjust.
Pray for a revelation about the fear of the Lord in our lives that would overcome the fear of man.
About this Plan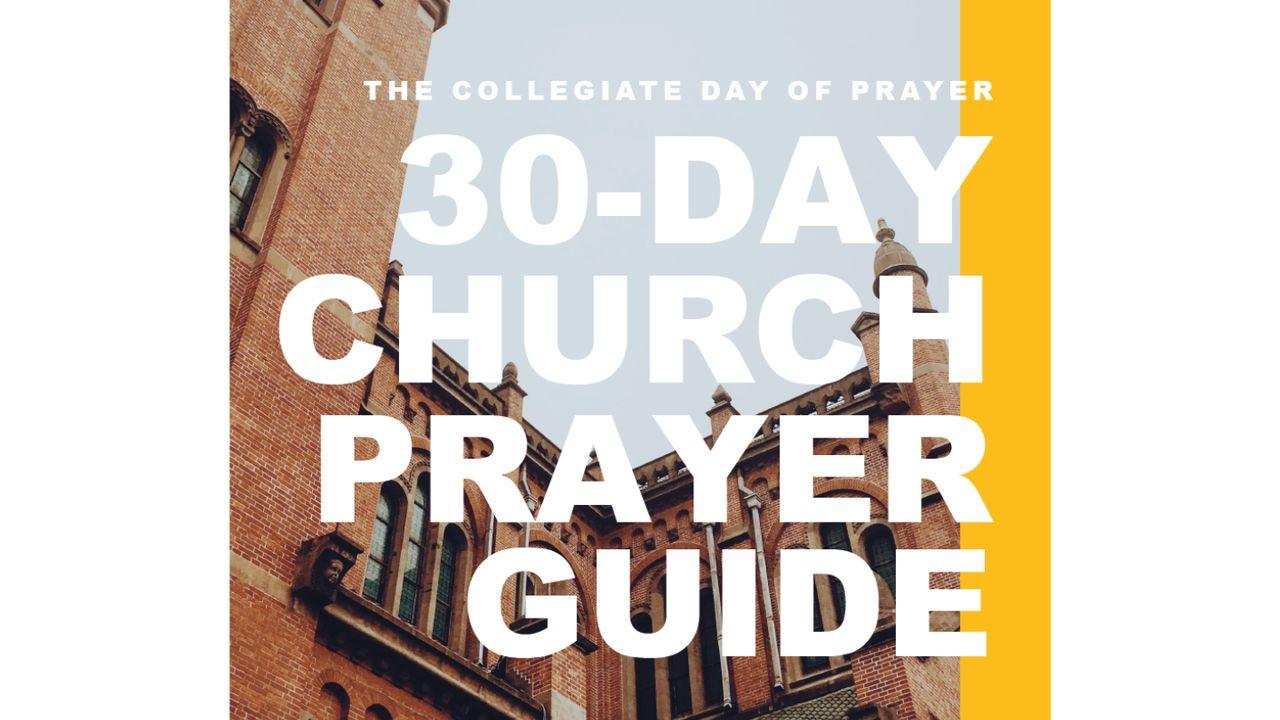 200 years ago in 1823, nearly every major denomination and university across America united in prayer for our nation's college students. Campuses were being radically transformed by powerful seasons of spiritual awakenin...
About The Publisher