Collegiate Day of Prayer: 30-Day Church Prayer Guide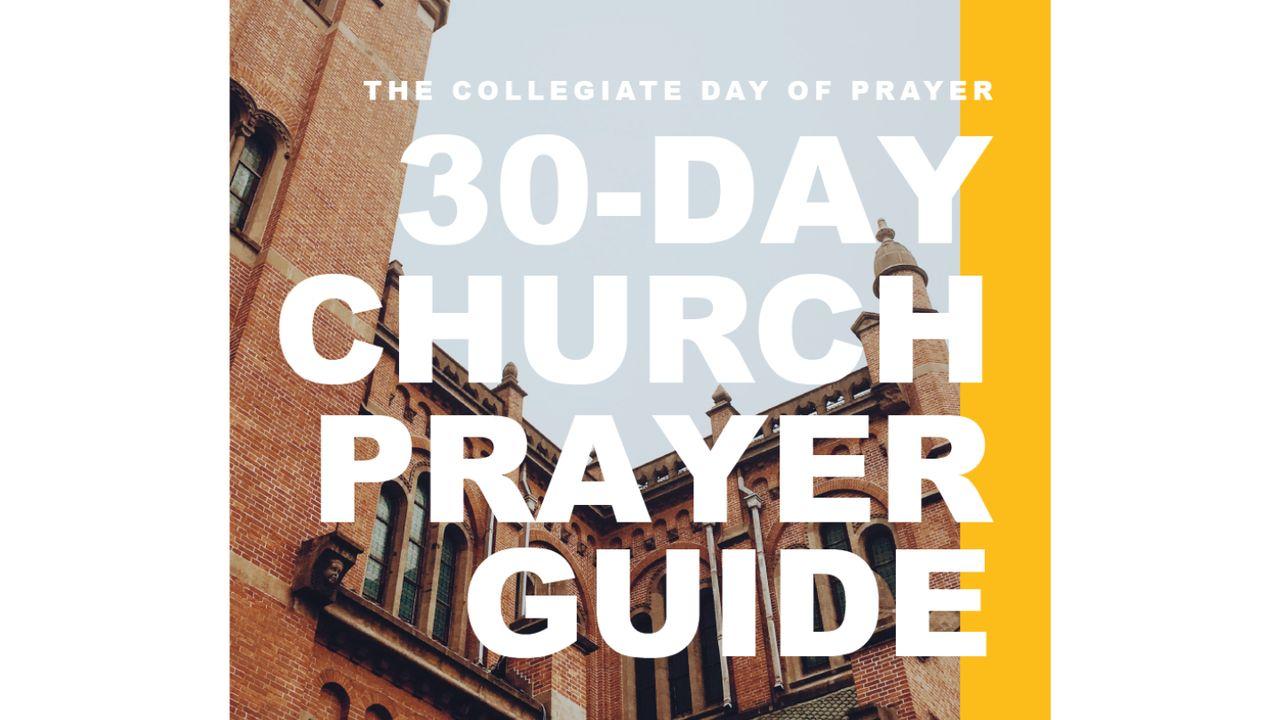 DAY 3: If My People
By David Smithers (Riverside Prayer Ranch)
"If my people who are called by My name will humble themselves, and pray and seek My face, and turn from their wicked ways, then I will hear from heaven, and will forgive their sin and heal their land." — 2 Chronicles 7:14 (NKJV)
Today there is a cry for revival rising on every side. Believers all across America are contending for a radical change in our nation. But the change most are seeking is focused almost exclusively on the unbelieving and unchurched world. Have we forgotten where revival begins? Revival always reawakens the Church before it ever awakens and transforms a nation. The first priority of revival is not to make America great again but to make the Church right with God again. America will never be any greater than its churches! The darkness in the land is always determined by how bright or dim the fire is burning within God's people. As the Church goes, so goes the nation!
Because many are confused about where revival begins, many are also confusing evangelism for revival. As the old revivalist James A. Stewart once wrote, "The majority of Christians today confuse revival with the work of evangelism. Such confusion is easy to understand since revival results in a great wave of evangelism and the ingathering of souls. Revival includes evangelism, but evangelism may not include revival. Evangelism always follows revival, but revival does not necessarily follow an evangelism campaign."
The Keswick speaker, A. Douglas Brown put it this way, "Revival is a Church word; it has to do with God's people. You cannot revive the world; the world is dead in trespasses and sins; you cannot revive a corpse… Revival is not the drunkard coming down to the altar. It is the proud Church member coming to himself."
I'm certainly not suggesting that we stop all our evangelism until we make everything perfect in the Church. But, I am seriously questioning how much we can really accomplish until we first humble ourselves and forsake all our wicked ways! If this is the time to call the Church to pray for revival, then it's also the time to call the Church to repentance. It's not right that we complain about the sins of our unbelieving nation while barely confessing our own faults and sins!
PRAYER POINTS:
Ask the Holy Spirit for a fresh personal work of deep brokenness and humility.
Ask the Holy Spirit to help you confess and forsake your own sins.
Ask the Holy Spirit to help you intercede for the healing of our nation.
About this Plan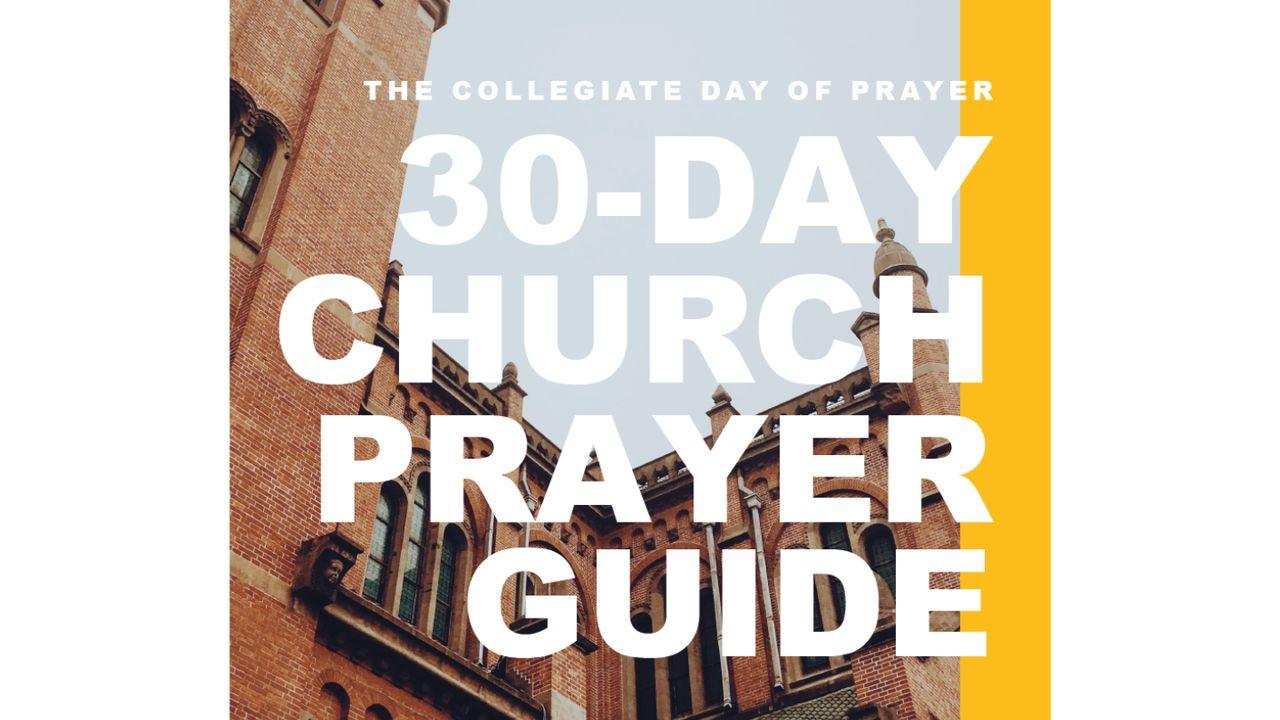 200 years ago in 1823, nearly every major denomination and university across America united in prayer for our nation's college students. Campuses were being radically transformed by powerful seasons of spiritual awakenin...
About The Publisher