Collegiate Day of Prayer: 30-Day Church Prayer Guide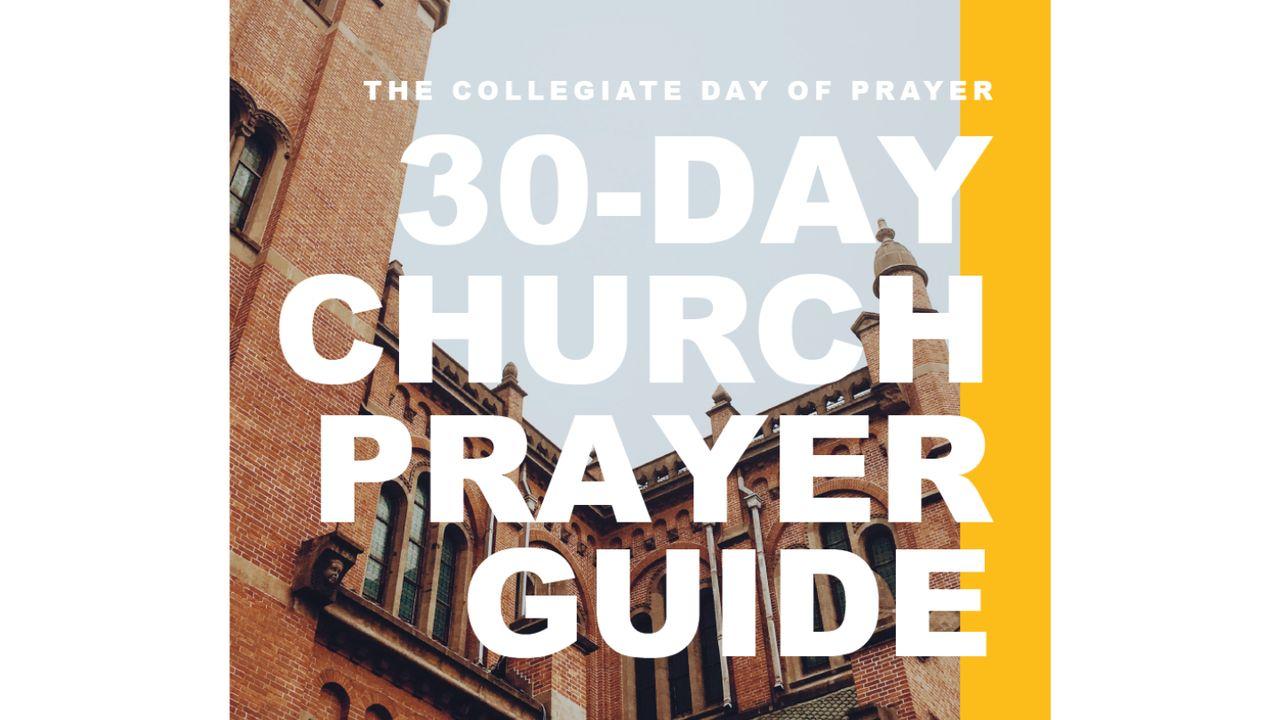 DAY 27: Arising From Every Campus
By Collegiate Day of Prayer Team
"'For from the rising of the sun even to its setting, My name will be great among the nations, and in every place incense is going to be offered to My name, and a grain offering that is pure; for My name will be great among the nations,' says the Lord of hosts." — Malachi 1:11 (NASB)
Thousands of years ago, the prophet Malachi prophesied that there would be incense (worship and prayer) arising in every place and that the name of the Lord would be great among the nations. Malachi's prophecy was without qualification: no city was too small, no people were too hidden, and certainly, no campus was to be forgotten.
What if there was incense being offered to His name from every college campus in America? A.T. Pierson, a spiritual father in the faith, said: "There has never been a revival in any country that has not begun in united prayer, and no revival has ever continued beyond the duration of those prayer meetings." Every great move of God has been preceded by great movements of prayer.
To see another Jesus Movement on the college campuses of our nation and another Student Volunteer Missions Movement in our generation, we need unrelenting prayer for every campus and on every campus. What if there could be not just a 30-day season of prayer—but ongoing prayer until the breakthrough of revival? Until laborers are sent to every tribe and tongue from our campuses? Until Jesus returns? Not just to these ends, but simply because Jesus is worthy! Until His Name is made great among the nations of the earth!
PRAYER POINTS:
Pray that on every campus across America, worship and prayer would begin to arise day and night.
Pray for laborers to be sent forth into every nation, until His name is made great among the nations!
About this Plan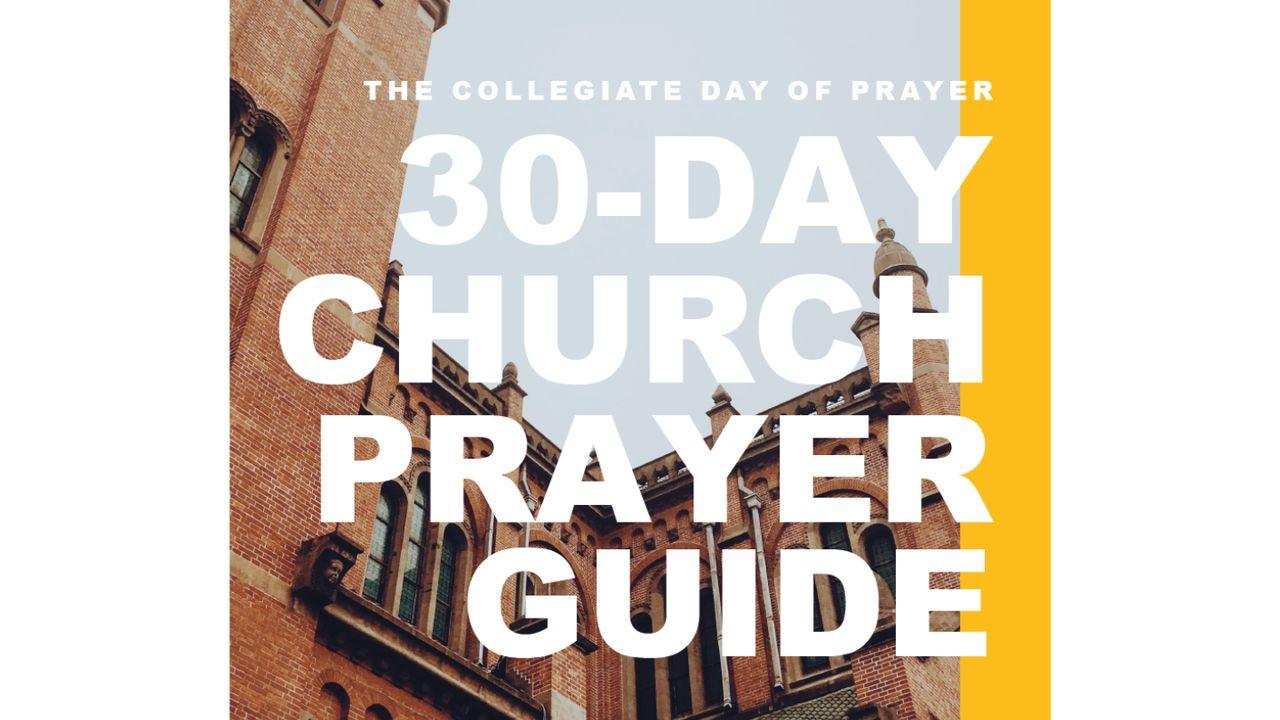 200 years ago in 1823, nearly every major denomination and university across America united in prayer for our nation's college students. Campuses were being radically transformed by powerful seasons of spiritual awakenin...
About The Publisher