Collegiate Day of Prayer: 30-Day Church Prayer Guide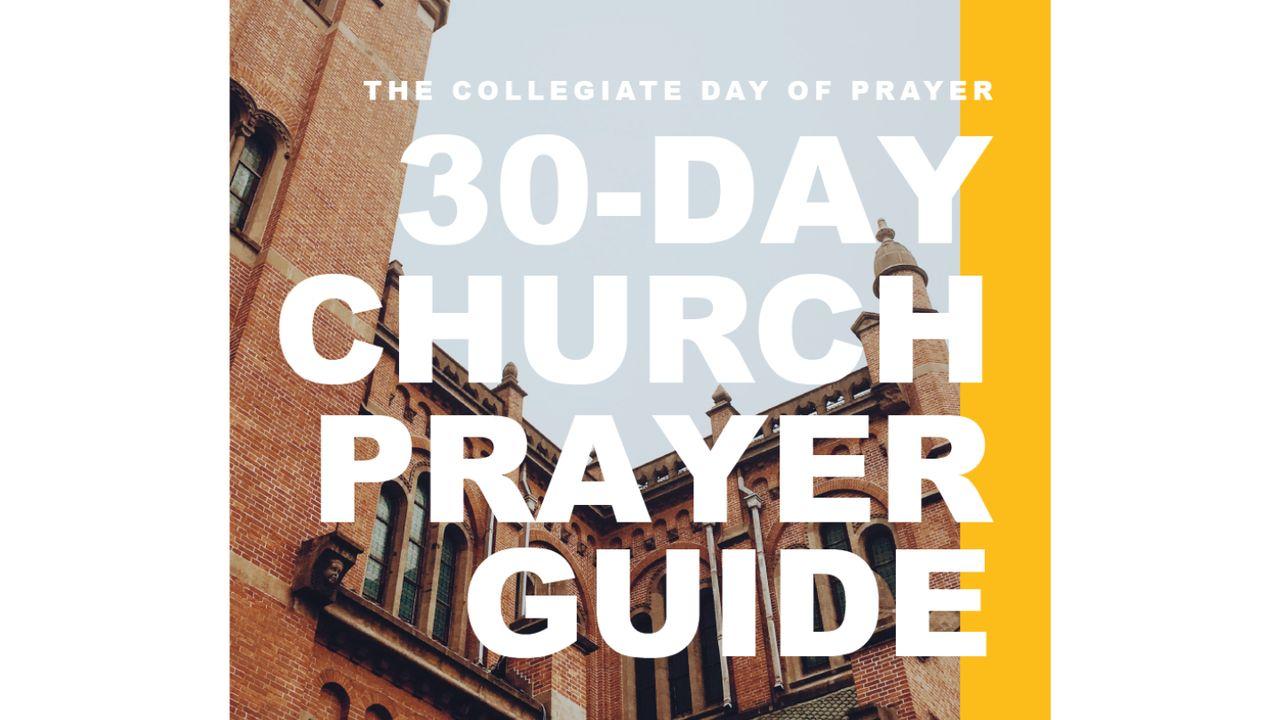 DAY 26: Jesus' Protest Culture
By David Bradshaw (Awaken The Dawn)
"And will not God give justice to his elect, who cry to him day and night? Will he delay long over them? I tell you, he will give justice to them speedily." — Luke 18:7-8 (ESV)
According to Jesus, your voice with God in prayer will bring justice quickly. Justice is when wrong things are made right, and there are quite a few issues of injustice that God cares more deeply about than even the most vocal among us. But perhaps the greatest injustice is that millions in this generation do not know Jesus and are groping in blindness in a search for reality.
But we don't just see the bleakness of this generation. Through all the darkness, can you visualize what God wants to do across the universities of America? Can you see a great spiritual awakening sweeping the campuses of America and the nations, including the ones in your very community? Can you give this voice in prayer?
Things are not supposed to stay the way that they are, and the great news is that they don't have to. You have a groan of prayer in your heart and, as you give it voice and refuse to relent, God's dreams will come on earth just like they are in heaven. As an intercessor entering God's throne room, your prayer has more power than you have any idea.
There was a lady named Hannah in ancient Israel. She was barren and passionately longed for a son. In light of her barrenness, she did more than wallow in self-pity or anger. She knew that she had recourse. She let her voice come before God in prayer for justice — for her barrenness to end.
One day in the temple, the high priest Eli actually thought she was drunk because she was praying so passionately for God to give her a son. Do you know what God did in response to this kind of prayer? He didn't just give her a son; He gave her the greatest prophet of her entire generation, Samuel. When was your last passionate prayer like this? What was it for?
Like Hannah, young and old are arising with this prayer: "We want the sons and daughters of this generation to know and live for Jesus, and we are going to lift our voice until something supernatural happens in Gen Z!"
Are you ready to be an intercessor who believes in prayer, day and night, until revival comes?
PRAYER POINTS:
"Father, I bring to You the campuses of my nation and all nations beyond. I ask You for justice to come and for this generation to be awakened to see You as You truly are– Savior of the world. Send forth a great movement of the Holy Spirit within this generation. Open the eyes of our college students and draw them ever closer to You. In Jesus' name. Amen."
About this Plan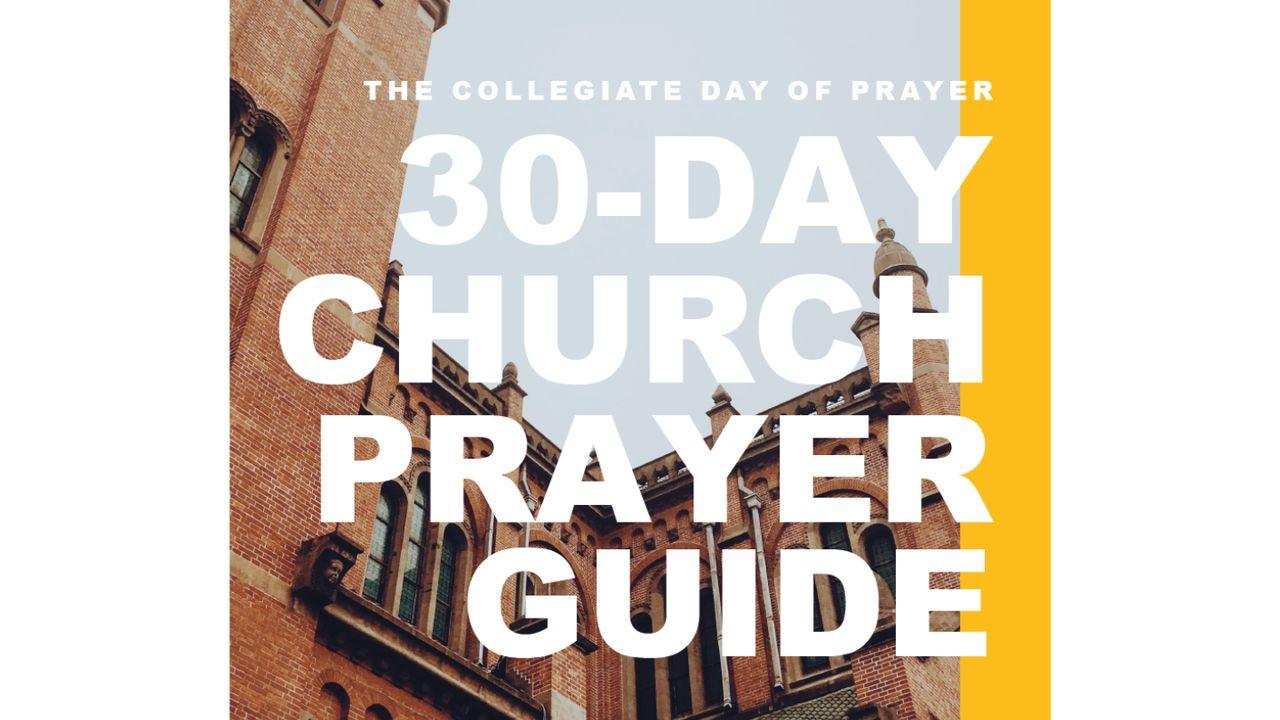 200 years ago in 1823, nearly every major denomination and university across America united in prayer for our nation's college students. Campuses were being radically transformed by powerful seasons of spiritual awakenin...
About The Publisher