Collegiate Day of Prayer: 30-Day Church Prayer Guide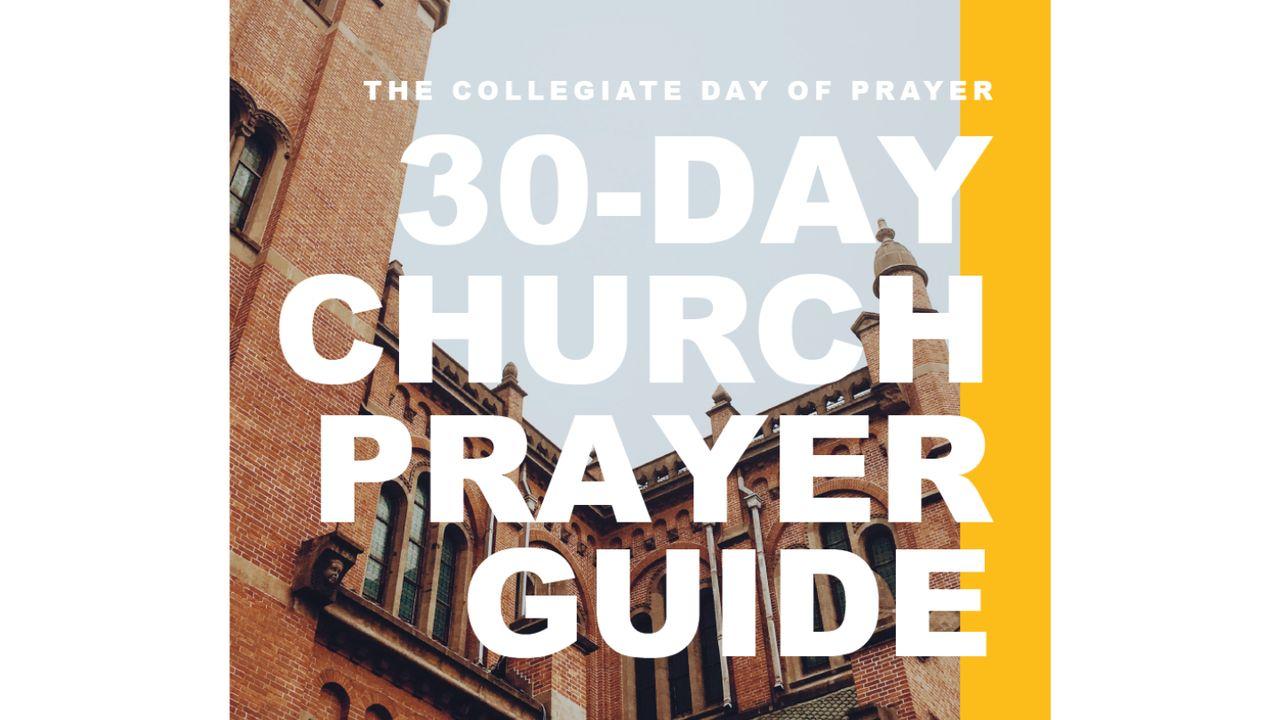 DAY 20: Moving Toward God
By Brian Newby (Trinity Baptist Church, NYC)
"For where your treasure is, there your heart will be also." Matthew 6:21 (NIV)
When we hear the words of Jesus in Matthew 6 our minds tend to jump to topics like money, tithing, or living a generous life. But if that's all that we see, we miss an incredible truth. Tucked away in this verse is a foundational spiritual principle for every believer.
For years I misread this verse, flipping around Jesus' words without even realizing it. I thought that Jesus was saying where our heart is, there our treasure will be also. What we love becomes what we spend our time, attention, and resources on. And that version seems to make sense, doesn't it?
We tend to see our hearts as fixed points in our universe with everything else revolving around them. It took me years to realize that Jesus was saying something very different. In fact, Jesus is saying that the exact opposite is true: you learn to love what you invest in.
Why does this matter? It matters because Jesus says that the single greatest commandment is to love God with everything you have (Matt. 22:37-39). Think about that for a moment. Our greatest response to the God of all creation starts with an emotion, not an action.
But God knows that our hearts are fickle and our passion for Him rises and falls with the tides of life. We get busy, stressed, and overwhelmed. Our schedules fill up and the demands of the day draw our attention and ultimately our hearts. The drift is often subtle and unnoticed, but the effect is real. We find ourselves disconnected from God and spiritually cold.
We all face the danger of becoming spiritually disconnected, but it can be especially challenging for our college students. Rarely in life do so many new demands, relationships, and experiences collide as they do in college. Classrooms and dorms across this country are filled with young believers who are deciding at this moment how to invest their hearts. Some of them are passionately following Jesus, but many are distracted, disconnected, and moving away from God.
So what is the solution? Too often we get stuck and discouraged when we open God's word or begin to pray for that dramatic breakthrough moment. The truth is that the spiritual journey relies more on small steps than on leaps and bounds. And while it may not be instantaneous, the words of Jesus remind us that as we begin to invest our time, our thoughts, and our attention on Him, our hearts and our passion will follow. There is a pathway back.
God's heart is to reconnect with each and every one of His children. He is looking to raise up a generation that will seek His face. Let's pray for our sons, our daughters, and our friends, that they would have the grace and the courage to take steps toward Him today.
PRAYER POINTS:
Pray for those who are disconnected and drifting from God. Pray that they would have a divine encounter this week that would remind them of God's love.
Pray that they would have the courage to take small steps toward God.
Pray that God would surround them with others who will encourage them on their journey.
Pray for a generation that will seek His face.
About this Plan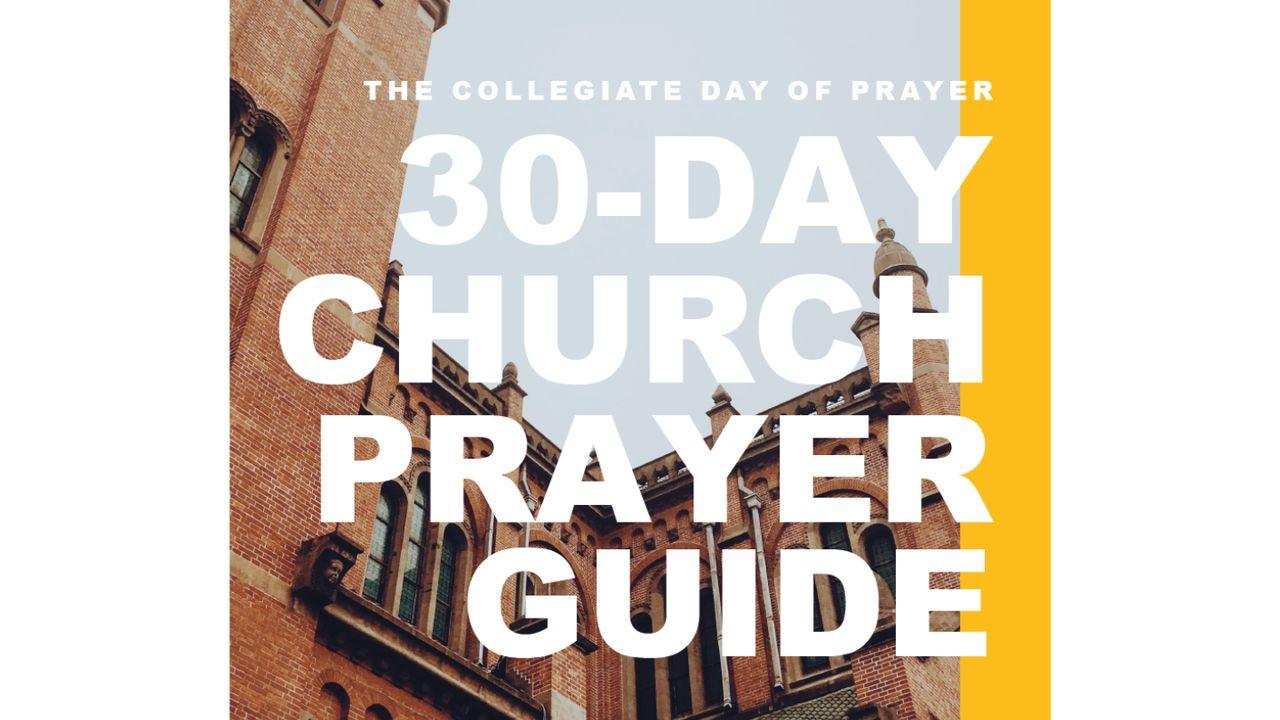 200 years ago in 1823, nearly every major denomination and university across America united in prayer for our nation's college students. Campuses were being radically transformed by powerful seasons of spiritual awakenin...
About The Publisher