Collegiate Day of Prayer: 30-Day Church Prayer Guide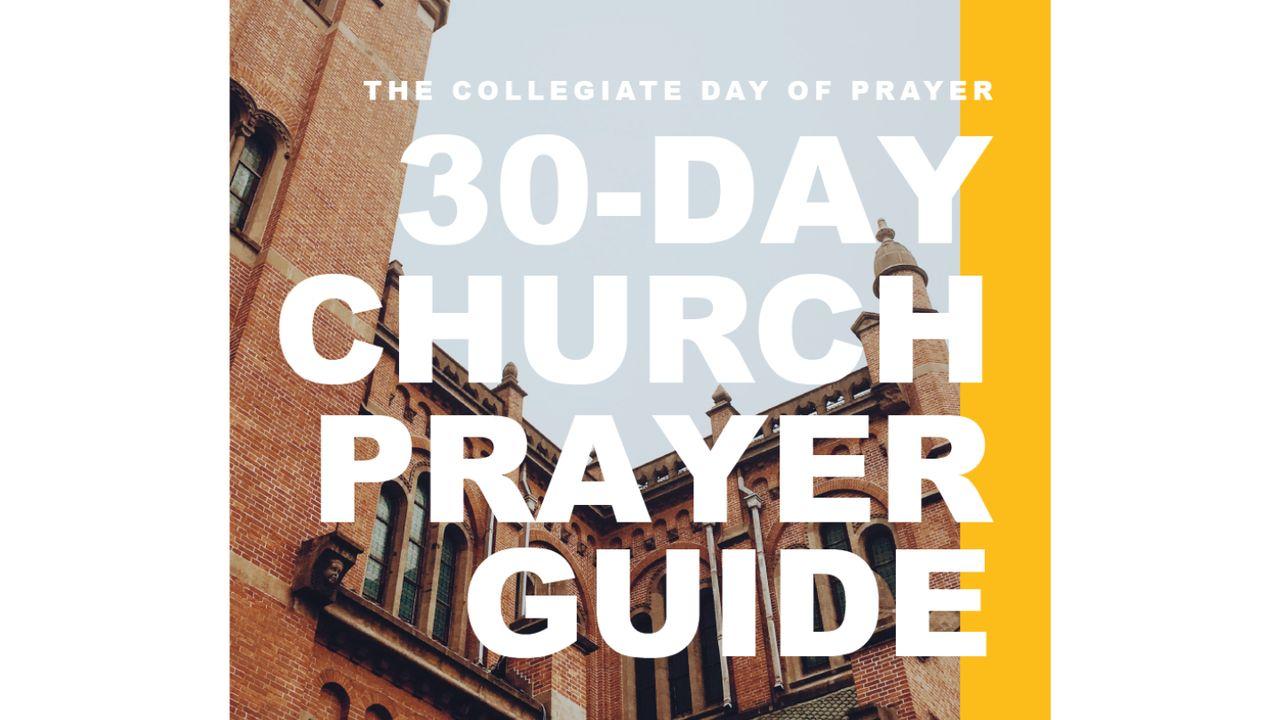 DAY 19: Praying For Persistence
By Heather Persing (Cru)
"Our Father in heaven, hallowed be Your Name." Matthew 6:9 (NKJV)
I'd like to invite you to pray with persistence for our campuses and campus ministries using the beginning of the Lord's Prayer.
To align our hearts beforehand, we're going to look at a few excerpts from Fireseeds of Spiritual Awakening by Dan Hayes.
"Whenever God is ready to do something new with His people, He always sets them to praying." – J. Edwin Orr
"Prayer has always been the precursor to revival. If we commit ourselves to prayer, there is no limit to what we can see God do. Genesis 32:26 gives us Jacob's instructive prayer to God: "I will not let you go unless you bless me." This is the kind of fervency and persistence that needs to characterize our prayers. Jacob was saying, "You can't make it rough enough for me to stop. I am holding on until You fulfill Your promises."
This is what Jesus was teaching about prayer when He encouraged His followers, "Ask and it will be given to you; seek and you will find; knock and the door will be opened to you" (Luke 11:9, NIV). Knocking—by definition—is persistent repetition.
This is extremely difficult for us to do. We are addicted to the short term, and with every advance in technology and convenience, and every new button added to our 'remotes,' that habit intensifies. We pray for a while. When no obvious answers are forthcoming, we become distracted or discouraged and quit. But lasting revival is the fruit of persistent prayer: weeks, months, sometimes years of petitioning God for a spiritual brushfire to break forth on our campuses, converting the lost, quickening believers, and drawing the focus of the entire campus to Jesus Christ." [1]
So how can we develop persistence in our prayers for college campuses and campus ministries?
The Lord's Prayer is a good place to start. Even just the opening words "Our Father in heaven, hallowed be Your Name" (Matthew 6:9, NKJV) offer great inspiration for our prayers.
For example, since the word "hallowed" means kept holy and treated with reverence, we can pray that the Lord would be revered in the lives of Christian students, Christian faculty members, and campus ministry staff. We can pray that they would indeed honor and bring glory to God's sacred Name as they witness and minister on our campuses.
As you pray for college campuses and their ministries, you can choose a specific school, such as your alma mater, or you can pray generally for all campuses. Whatever the case, Scripture such as The Lord's Prayer in Matthew 6 and Luke 11, can surely inspire us to persevere in persistent and passionate prayer for campus revival.
PRAYER POINTS:
Spend some time acknowledging who God is and praying that Christians on our campuses (students, faculty, and campus ministers) would be submitted to His authority in every area and bring glory to His Holy Name in all they say, pray, and do.
Pray that they would be quick to confess where they are not revering the Lord as faithful ministers and disciples of Christ.
Pray for the Lord to be revered on the college campus and throughout the world.
Pray that presidents and administrators who are leading these colleges would walk in wisdom, integrity, grace, and truth [Proverbs 2:1-11].
Ask that God would give students who don't know Christ a hunger for truth and curiosity about the Bible, followed by an understanding and love for it.
Pray for professors that don't know Jesus to have a profound encounter with God's word. Lift up Christian faculty to have the courage and opportunity to reach out to their colleagues and the students they influence each day.
Spend time praying earnestly that God would send many laborers into the harvest so that He may be known.
Pray The Lord's Prayer over our campuses...
"May Your kingdom come, Lord, Your will be done, on earth as it is in heaven" (Matthew 6:10)
[1. Fireseeds of Spiritual Awakening by Dan Hayes]
About this Plan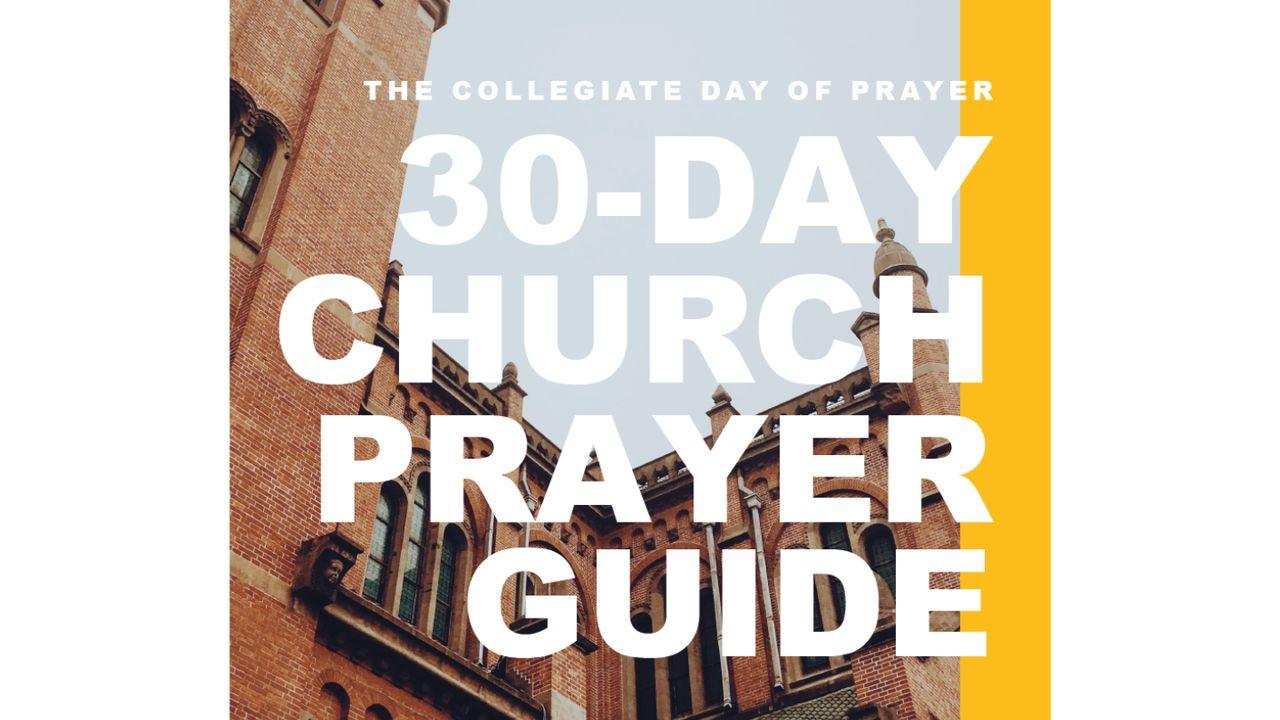 200 years ago in 1823, nearly every major denomination and university across America united in prayer for our nation's college students. Campuses were being radically transformed by powerful seasons of spiritual awakenin...
About The Publisher