Collegiate Day of Prayer: 30-Day Church Prayer Guide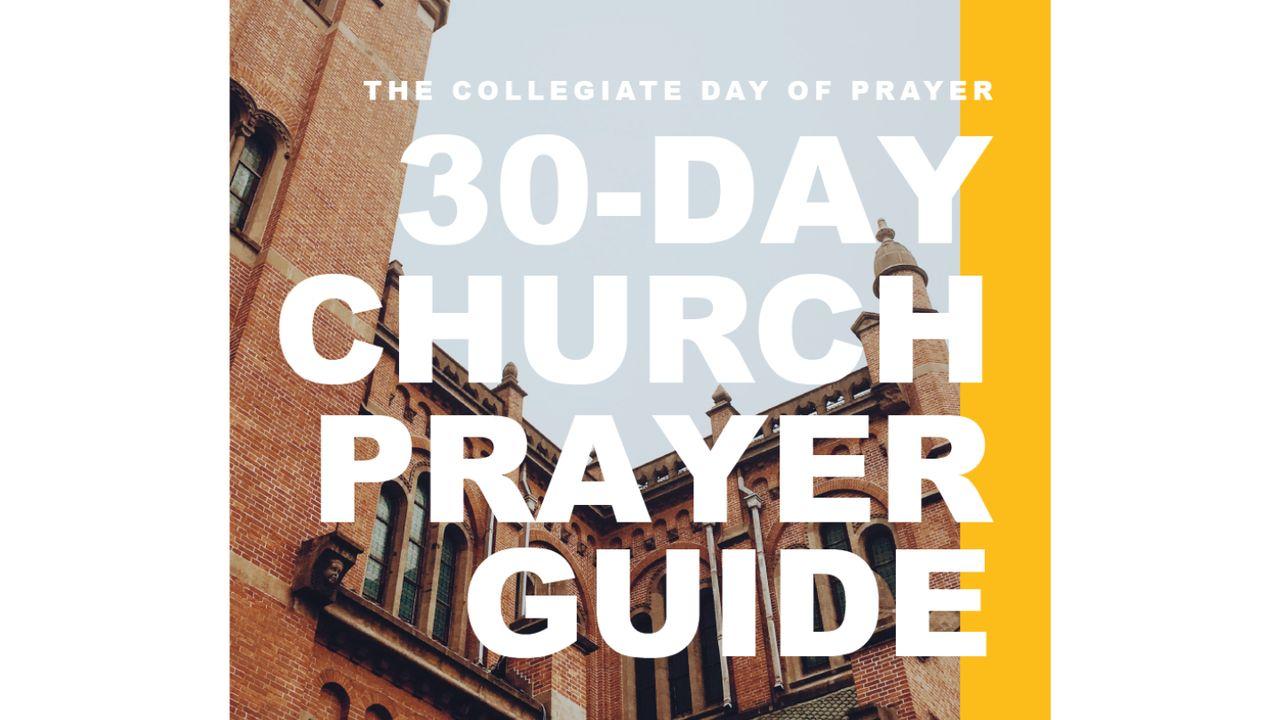 DAY 17: Healing For Gen Z
By Dr. Stephen Ko (NY Chinese Alliance Church, Alliance Theological Seminary)
"A voice is heard in Ramah, weeping and great mourning, Rachel weeping for her children and refusing to be comforted, because they are no more" Matthew 2:18 (NIV)
Rachel wept along the road to Bethlehem, giving birth to the "son of her sorrow." She cried while her offspring meandered in captivity toward Babylon. She shed tears when King Herod murdered innocent boys.
Today—Rachel weeps as college students fall away from faith in God. She cries over the effects of a pandemic that has stolen livelihood and loved ones. She sheds tears over a generation disillusioned by a world where conflicts escalate beyond reason.
As I have been reaching out to college students, I've come to realize how disconnected our generations are. TikTok and Snapchat are foreign to us. Though Facebook is outdated to them, social media is all-consuming. GenZ has shifted from e-commerce to social commerce while social media is their primary means of entertainment and connection to others.
Yet, they are fiercely relational and desire nothing more than to be in the physical presence of one another. College students want to share their lives organically and even want to share their faith that way. But they are deeply skeptical about the church, concepts of judgment and condemnation, and traditional evangelistic approaches. Coupled with the pandemic, being connected 24/7 has left them fragmented, hurting, and full of self-doubt.
Now more than ever, they need healing—personally and collectively. When college students are weeping, God alone will meet them in their grief. In the desolation of isolation, Jesus heals their brokenness. Though He escaped in Bethlehem while other boys died, He died at Golgotha so that they might live. Just as He healed every disease and affliction, Jesus desires to heal their brokenness.
How will they experience the healing touch of Jesus? James instructs us to pray, to call the elders, and to anoint the sick with oil in the name of the Lord. The prayer of faith is vital to the act of healing, yet the power of healing comes from Jesus alone. "He was pierced for our transgressions, he was crushed for our iniquities...by his wounds, we are healed." (Isaiah 53:5)
PRAYER POINTS:
So, let us pray for the Next Generation:
Pray for healing for the broken-hearted.
Pray for a real connection to the Savior and King.
Pray for fellowship for the faithful remnant.
Pray for all to receive love from the church abundantly.
The one who died at Golgotha is the one who can save.
About this Plan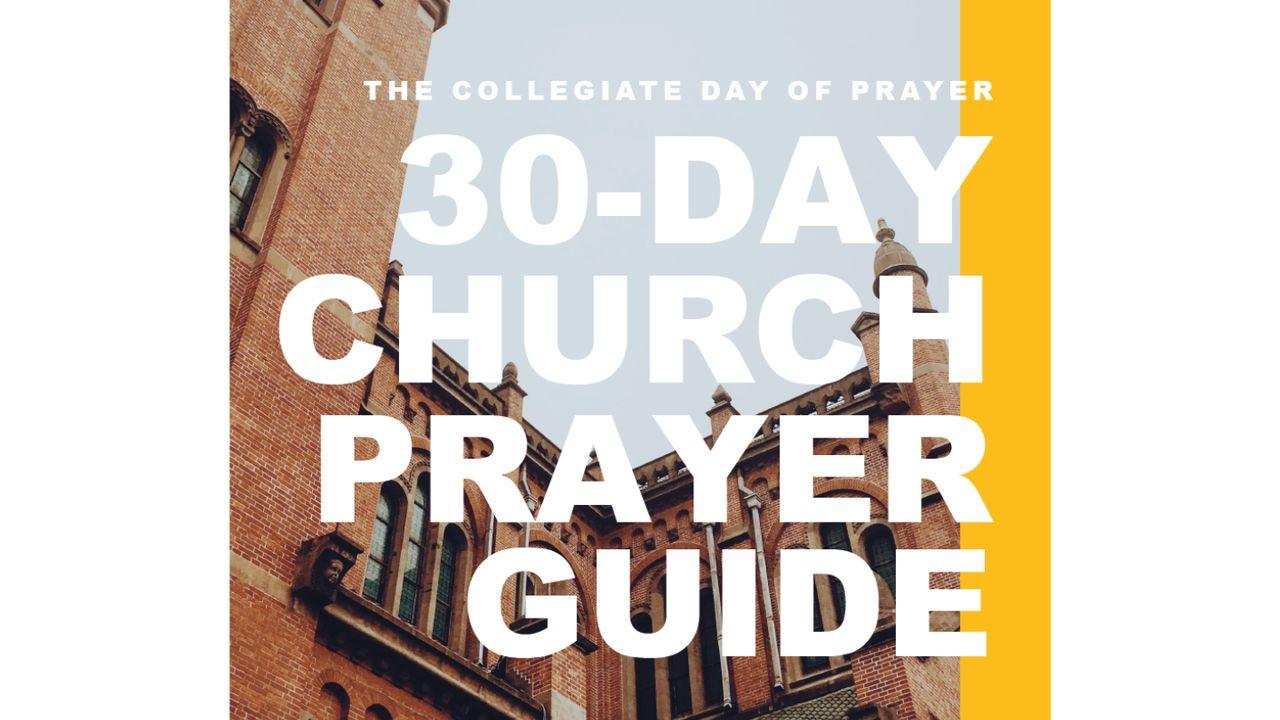 200 years ago in 1823, nearly every major denomination and university across America united in prayer for our nation's college students. Campuses were being radically transformed by powerful seasons of spiritual awakenin...
About The Publisher