Collegiate Day of Prayer: 30-Day Church Prayer Guide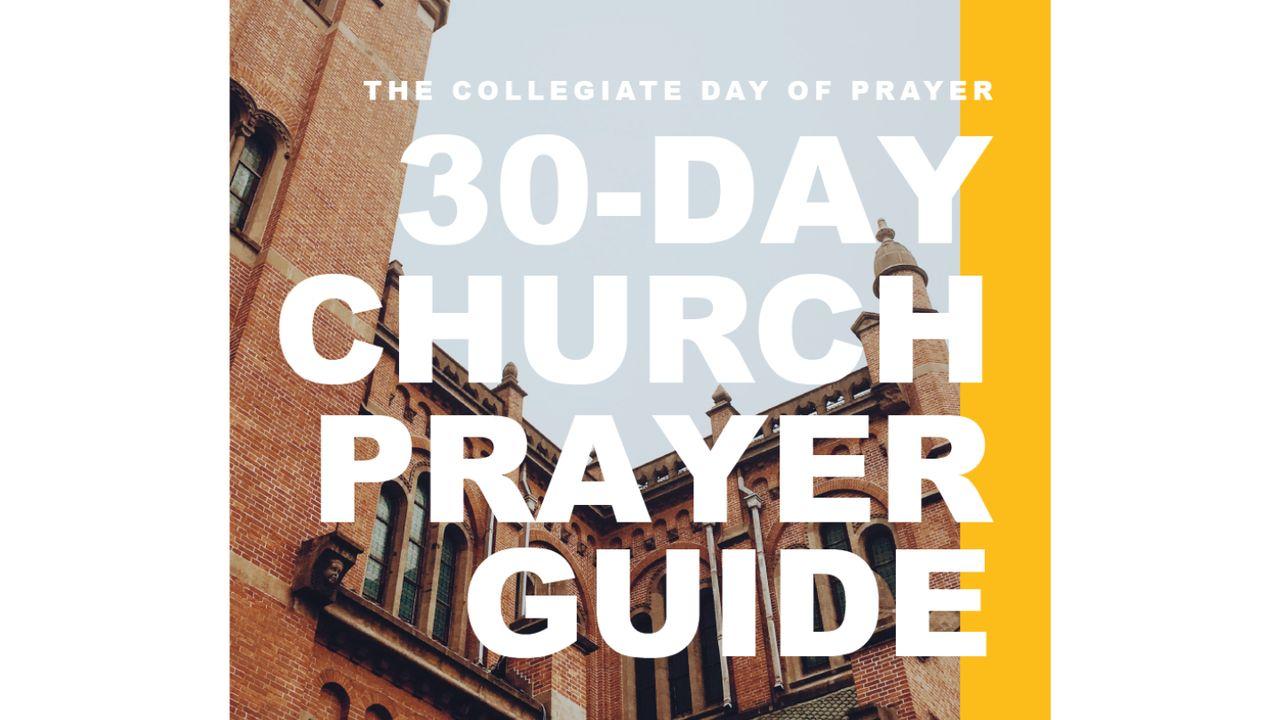 DAY 14: A Prayerful Generation
By Dr. Glenn Sheppard (National Prayer Committee)
"Lord, teach us to pray..." — Luke 11:1 (NIV)
Why is prayer necessary for revival?
In The Necessity of Prayer, E.M. Bounds says, "Prayer is the contact of a living soul with God. In prayer, God stoops to kiss man, to bless man, and to aid man in everything that God can devise or man can need."
Surely, the disciples saw the power of prayer and the priority of prayer as they followed Jesus. He rose before the day to pray and withdrew from them at times to be alone with the Father in prayer. Seeing the importance Christ placed on prayer, it is understandable why they asked, "Lord teach us to pray" (Luke 11:1).
And teach them to pray He did, using the Lord's Prayer as a model. Later in the book of Acts, we see the disciples' dependence on prayer and the God-glorifying results of such devoted prayer. In Acts 4, for example, Peter, John, and the other disciples prayed together and saw an extraordinary move of God in three ways:
They experienced the presence of God (Acts 4:31 – "the place where they were meeting was shaken").
They received the power of God (Acts 4:31 – "they were all filled with the Holy Spirit).
They achieved the purposes of God (Acts 4:31 – "they spoke the word of God boldly").
Yes, the result of their fervent prayers was a massive move of God that impacted the course of history!
But the power of prayer doesn't end with the book of Acts. Surely, even in the past few decades, we have seen the power of fervent prayer that results in revival–yes, revival on our college campuses!
For example, in 1970 in Wilmore, Kentucky, a revival that continues burning more than 50 years later began with a small group of college students who consistently prayed. The Asbury Revival, from a small and simple beginning, swept across campuses and touched the lives of thousands of young people. Around this same time, the "Jesus Movement" made front page news in national media. So impactful was this movement that today many Christian leaders trace their own revival experience back to the Asbury Revival — and to that small group of students who prayed!
So...can God do the same today with our prayers as He did centuries and decades ago with these prayers?
The answer is a resounding yes.
PRAYER POINTS:
"Oh God, we come into your presence desperately crying out to you, "Lord, do it again!" You are the God of the impossible, and we trust You to bring revival to our college campuses!
"Teach us to pray fervently, passionately, and perseveringly, as others have in the past. Teach us to pray like You, for the things that are on Your heart. Teach us to pray with faith, knowing that You can do all things.
About this Plan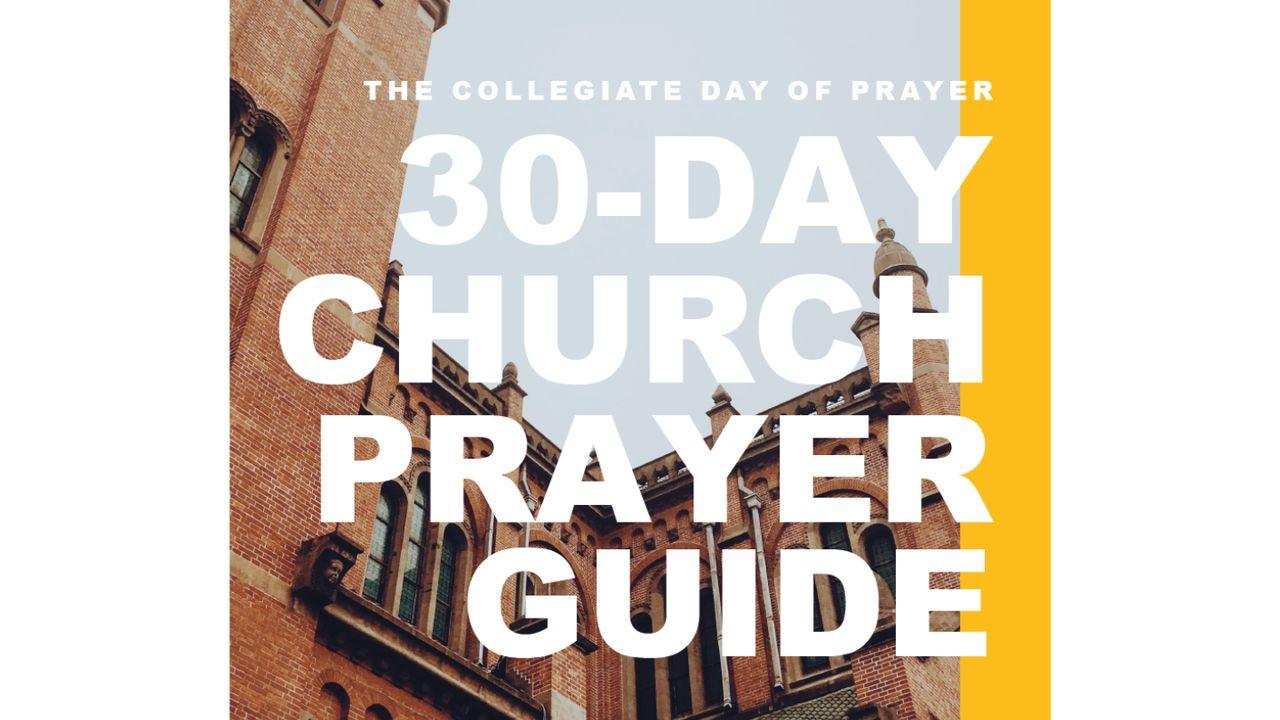 200 years ago in 1823, nearly every major denomination and university across America united in prayer for our nation's college students. Campuses were being radically transformed by powerful seasons of spiritual awakenin...
About The Publisher