Collegiate Day of Prayer: 30-Day Church Prayer Guide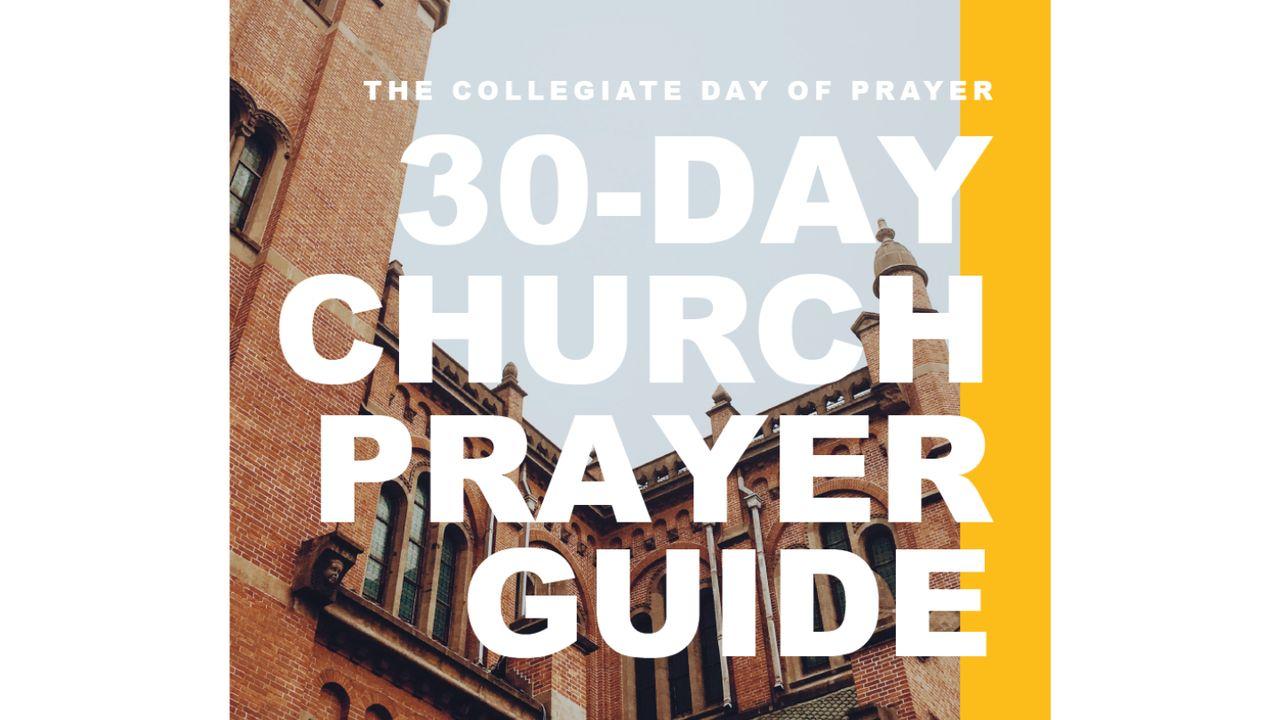 DAY 11: Make Us One - Racial Reconciliation
By Niko Peele (Ignite Movement)
"I pray also for those who will believe in me through their message, that all of them may be one, Father, just as you are in me and I am in you. May they also be in us so that the world may believe that you have sent me." — John 17:20-21 (NIV)
There is only one true answer to healing the racial divide in our nation, and it is Jesus, seen through the public witness of the multi-ethnic and multi-cultural Church. In John 17, Jesus was crying out not only for a vertical reconciliation (between us and the Father) but also a horizontal reconciliation (between the people of God). It is through the Church's oneness with God and each other that the world will know that Jesus is the Son of God, sent to redeem mankind.
Jesus invites all believers into the ministry of reconciliation and healing (2 Cor. 5:18) — and how critically it is needed in this hour. This work begins by first confronting our own personal biases and prejudices. We have to get real with God and allow him to deeply clean our hearts. We must ask Him to anoint our eyes to see and love His image in every human being.
Jesus knows that when we move past our personal biases and preferences and begin to love one another with His heart, that unity so powerful will burst forth, bringing the world into the knowledge and saving grace of God!
PRAYER POINTS:
Pray for yourself, that God would reveal any personal biases that you're unaware of and that He would give you His heart for all people.
Join in Jesus' prayer for the rest of the Church by praying John 17:20-21.
[Excerpt from Make Us One, Compiled & Edited by Niko Peele & Jon Graft]
About this Plan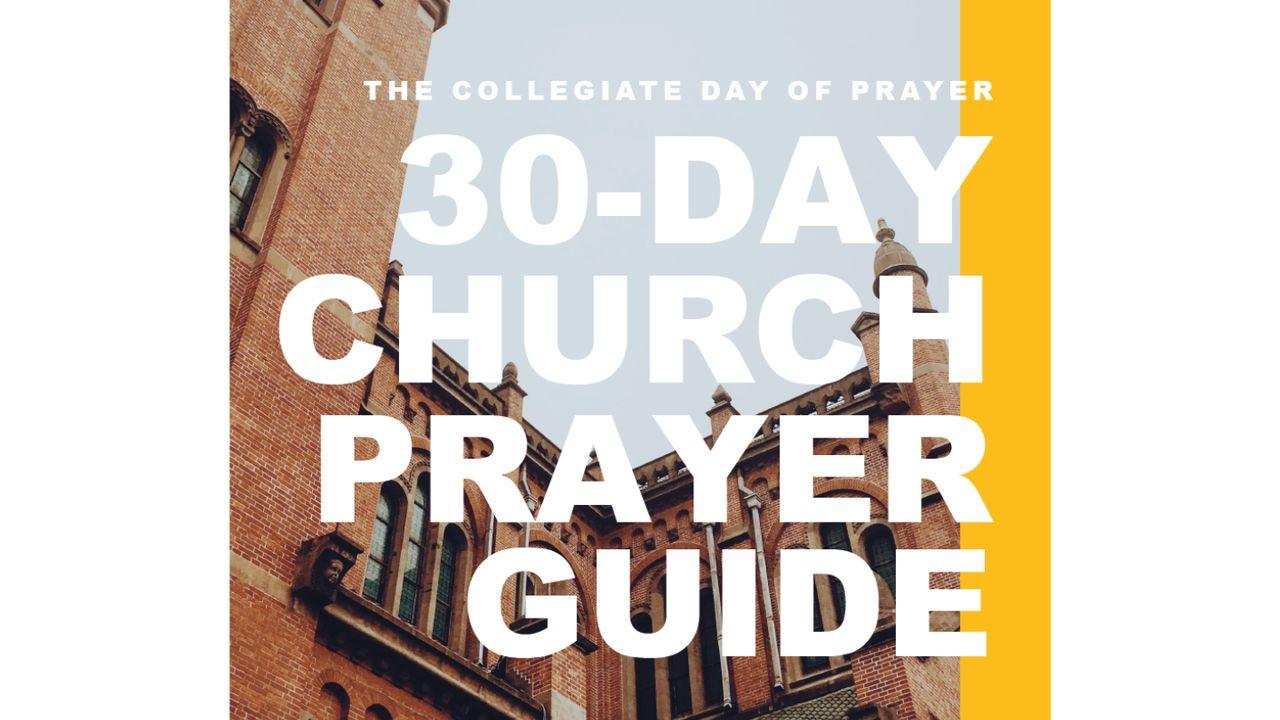 200 years ago in 1823, nearly every major denomination and university across America united in prayer for our nation's college students. Campuses were being radically transformed by powerful seasons of spiritual awakenin...
About The Publisher