Collegiate Day of Prayer: 30-Day Church Prayer Guide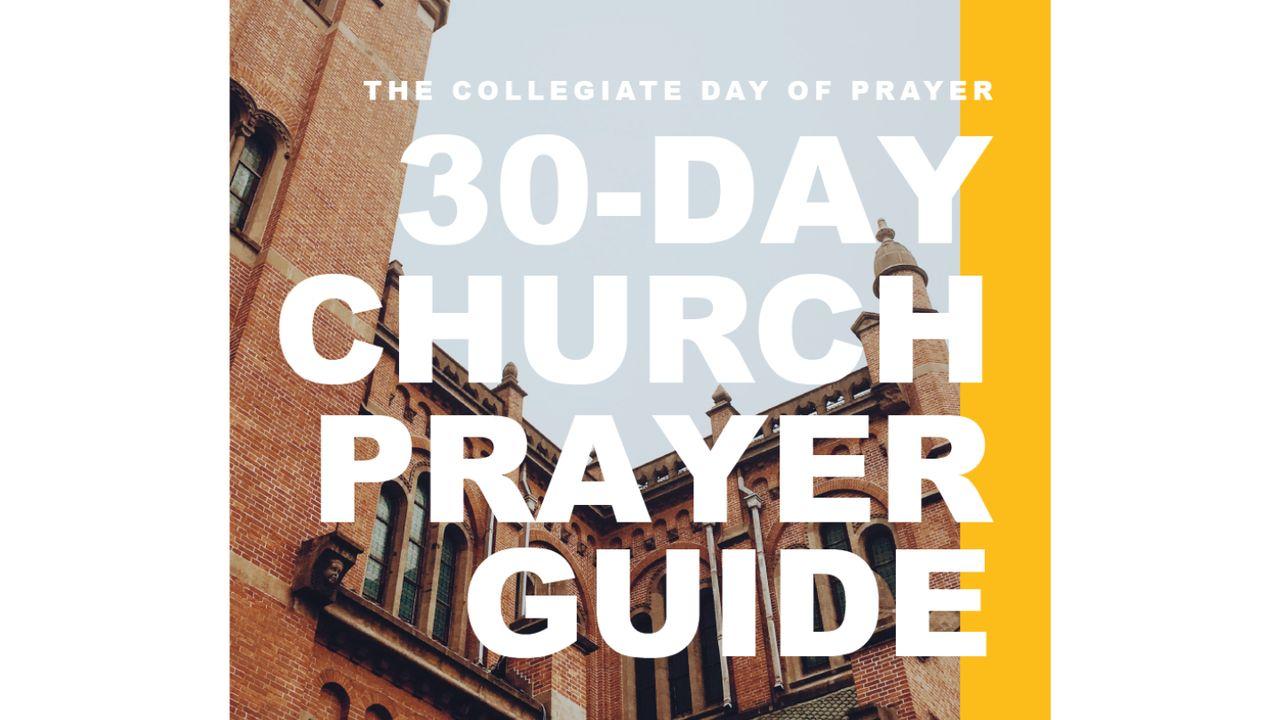 DAY 10: Repentance For Our Land
By Connie Anderson (InterVarsity Christian Fellowship)
"We acknowledge our wickedness, Lord, and the guilt of our ancestors; we have indeed sinned against you." — Jeremiah 14:20 (NIV)
We acknowledge that an individual's sin can be a block to the Holy Spirit. Confession and repentance are freeing because as the sin gets cleansed by Jesus, there is more room for the Spirit to overflow.
In America, we often think individually – individual rights and freedoms. But in Scripture, God often deals with us collectively, as people groups and nations. We are asking for revival in this land. Might it be that if we want the Holy Spirit to do such a work, we would be wise to confess and repent collectively for this land? What sins, historical and contemporary, are blocking us from receiving God's favor in greater measure?
Like Jeremiah, Moses, Daniel, Nehemiah, and others, in prayer, we can own the corporate responsibility of our nation. Our nation has unjustly benefited from slavery and lands stolen from broken treaties. Like Cain, we have forsaken the call to be our brother's and sister's keepers. This cuts sharply against our sense of individual freedom and privatized faith – we want to say, "I am not responsible for ______." The Scriptures show us another way.
There is real spiritual power in acknowledging wickedness, injustice, and sin. Evil loves to remain hidden in darkness. Bringing this stuff out into the open lets the healing light of Christ into those places. God loves humility, and the enemy cannot work with it. The humility to repent on behalf of ourselves and our nation can bring great freedom and welcome the Holy Spirit!
PRAYER POINTS:
Draw near to listen to the Lord.
Ask what He wants you to repent of as a citizen of this country.
Actively repent in response to God's leading.
Pray for God to pour out His Holy Spirit and to grace us with the character to be Christ-like in the places we have not been.
About this Plan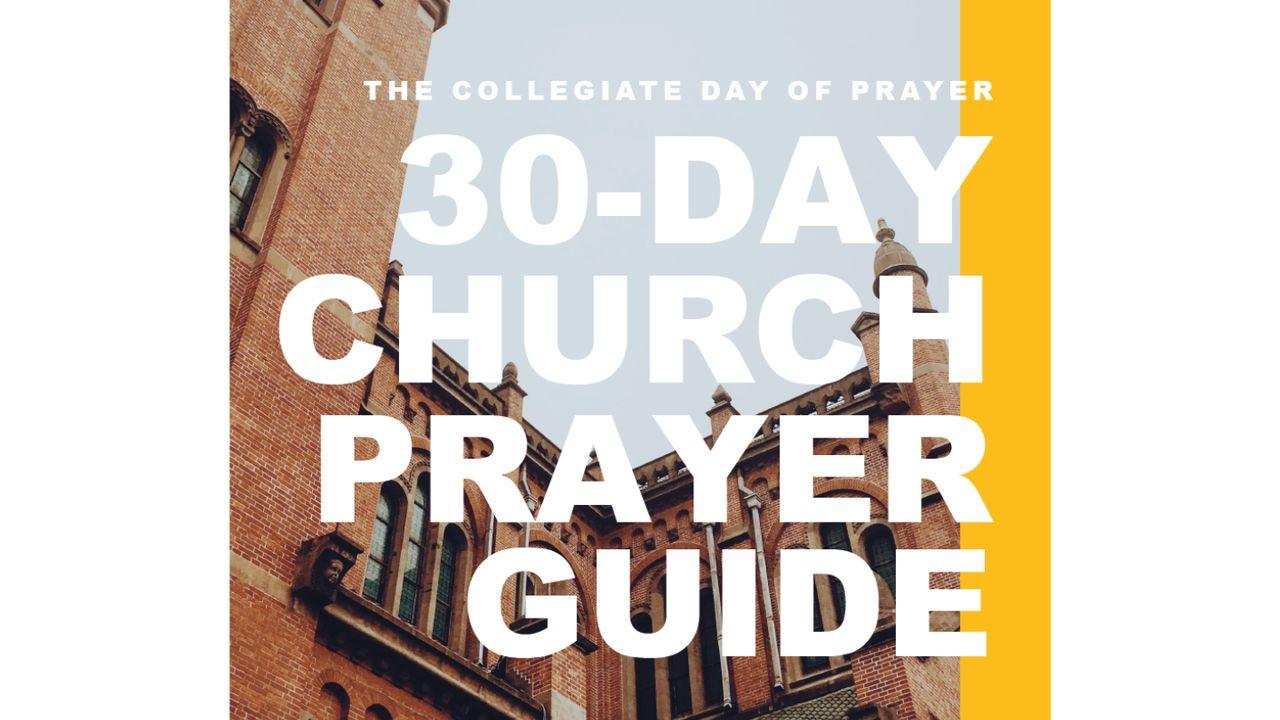 200 years ago in 1823, nearly every major denomination and university across America united in prayer for our nation's college students. Campuses were being radically transformed by powerful seasons of spiritual awakenin...
About The Publisher