The Bible App is completely free, with no advertising and no in-app purchases. Get the app
El Balance: Equilibrar la iglesia, los estudios, la vida personal y el trabajo.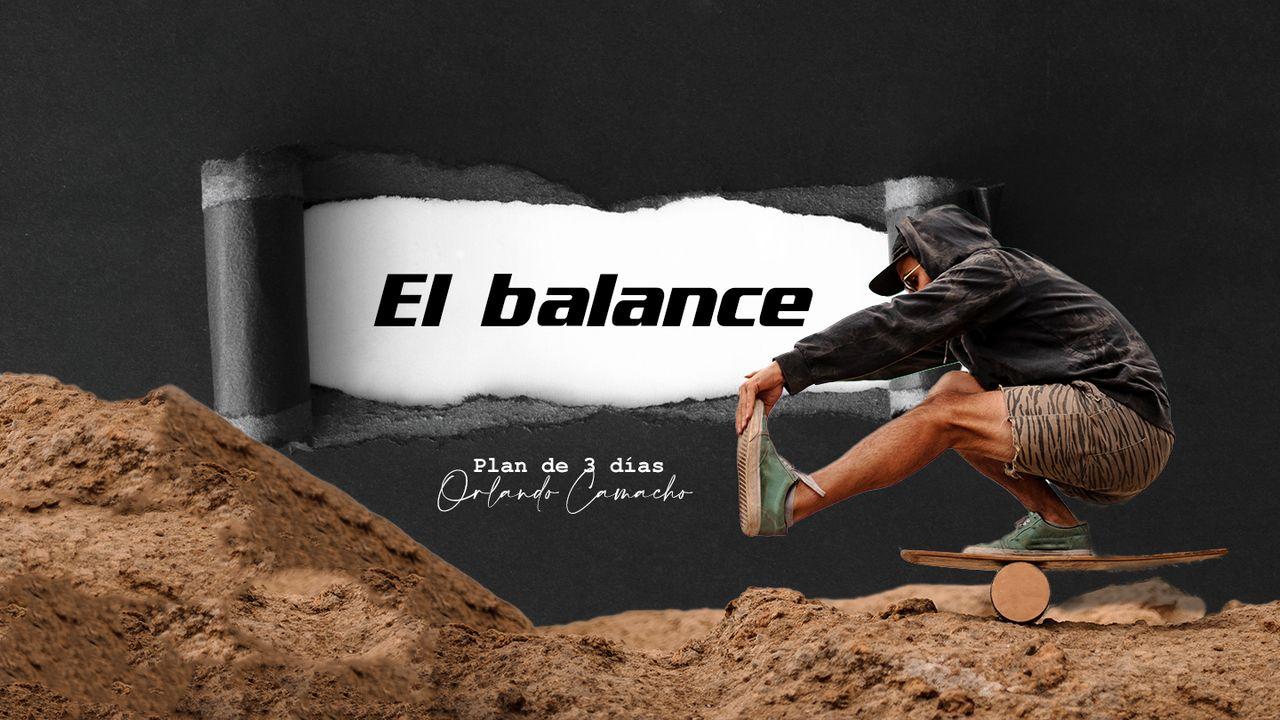 ¿Te has sentido cargado? ¿Has perdido el deleite de servir a Dios? ¿Sientes que eres como un malabarista tratando de sostener todo? Este Plan está diseñado para ayudarte a entender la importancia del equilibrio en tu vida, no entraremos en temas específicos, pero espero ayudarte a generar espacios para ti. El balance es posible si definimos prioridades y si nos hacemos las preguntas correctas.
Nos gustaría agradecer a Orlando Camacho Ruíz por proporcionar este plan. Para obtener más información, visite: https://orlacamru.com/
About The Publisher