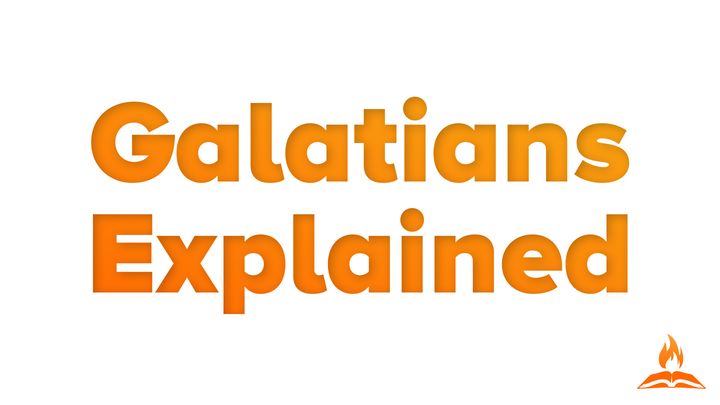 Galatians Explained | Real Grace. Real Jesus.
6 Days
Galatians is a passionate defense of genuine Christianity, a fight to defend our freedom in Christ, and a beautiful letter about God's grace. To help you understand it, TTW walks you through each chapter in just a few minutes. We call it the Bible Audio Guide - Bible on your screen, pastor in your headphones. With clear explanation and insightful application, TTW will guide you to the heart of the real gospel.
Publisher
We would like to thank Through the Word for providing this plan. For more information, please visit www.throughtheword.org.
About The Publisher