Plan Info
Spiritual Purpose
Sample

Get the app
Knowing God leads us into a deeper recognition of our spiritual identity. A deeper knowledge of God can lead us to a deeper understanding of ourselves as God's sons and daughters.
In Jeremiah 29:11-14, the prophet Jeremiah was addressing a group of exiled Israelites who were tempted to lose hope. They understood that they had been defeated by the Babylonians and exiled from their homeland because of their sin, but what were they to do now? How should they live out their lives in this foreign land? As they sat down and wept by the rivers of Babylon, they asked,
"How can we sing the Lord's song in a foreign land?" (Psalm 137:1-4).
The Israelites had forgotten that even though they were exiled from their land, they were not exiled from their God. They were still God's chosen people, and He still beckoned them in the midst of their difficult circumstances to seek after Him and come to know Him in a deeper way:
"You will seek Me and find Me when you search for Me with all your heart. I will be found by you" (Jeremiah 29:13-14a).
When we are overwhelmed with a sense that our lives are directionless, we must remember that our first priority as God's people should always be to seek to know God more intimately.
Next time you find yourself stuck between a rock and a hard place, rather than grumble about the circumstances you've been handed, search for a deeper understanding of God.
If you need help looking for that deeper understanding of God, click here for a downloadable copy of a sermon from Dr. Tony Evans.
About this Plan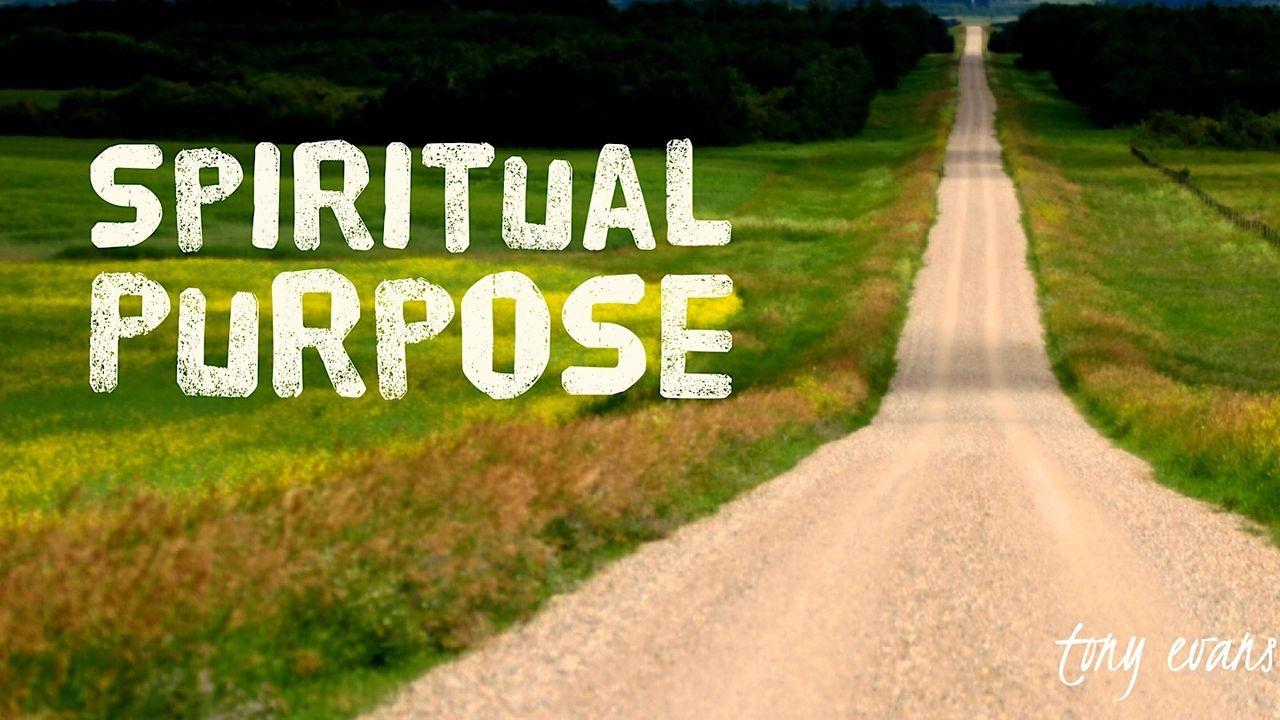 Looking at the instructions Jeremiah gave to the exiled people of Babylon, we can learn truths about finding our purpose, and who we were meant to be for Christ. This reading plan by Dr. Tony Evans will explain three of ...
More
We would like to thank The Urban Alternative (Tony Evans) for providing this plan. For more information, please visit:
https://tonyevans.org/