Plan Info
Kids Can Fight Fear
Sample

Get the app
I trust God instead of worrying.
Worry is a kind of fear. It's a fear that makes you think, "What if bad things happen?" Worry is normal, but that doesn't mean it's good. Too much worry can steal the peace God gives us and make us forget how faithful God is.
Here's the thing: we can't control the future. Only God can. The Bible teaches us that we can find rest from worry when we trust God to take care of everything instead of worrying. The more we get to know God, the easier it is to trust Him. As you read your Bible, you'll learn more about how much God loves you, and why it's okay to trust Him completely.
Talk It Over: Read Matthew 6:25-34. What do these verses tell you about how God cares for you? How do they help you trust God more?
About this Plan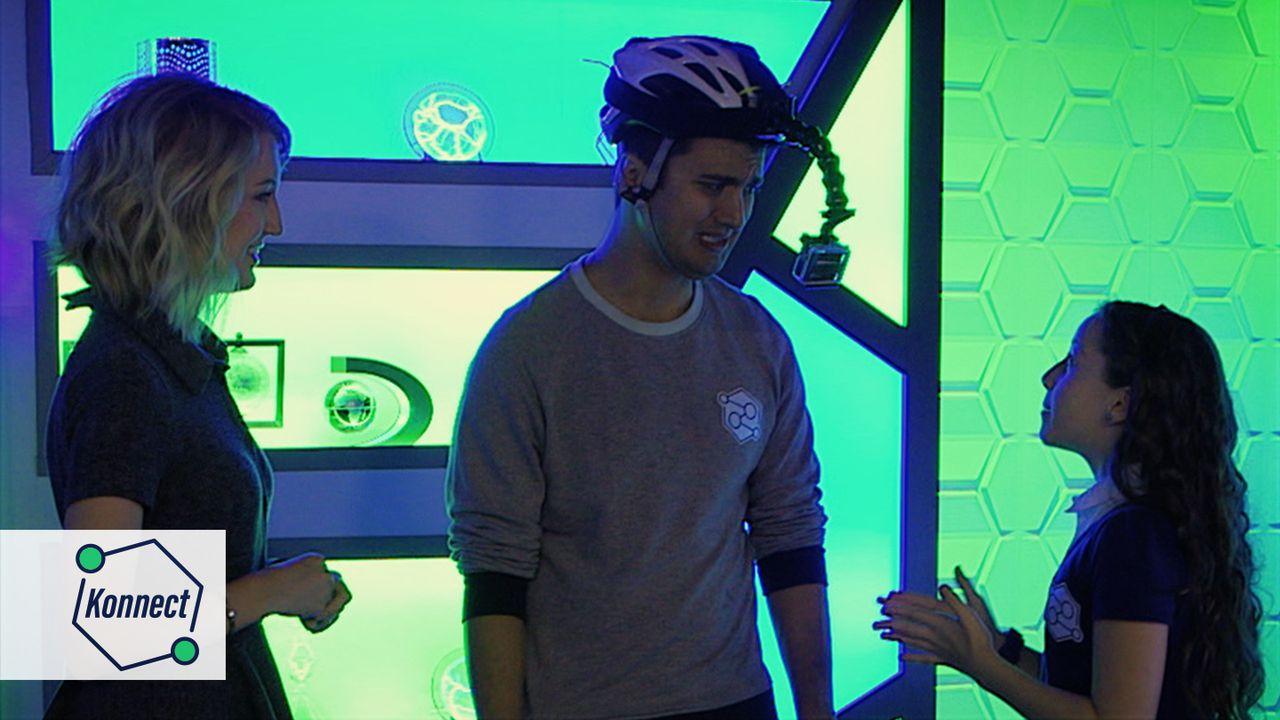 When you're afraid, trust God. God comforts us and calms our worries. Learn how to handle fear, how to trust God, and when fear is actually a good thing! For Parents: Your child will have a deeper understanding of each d...
More
We would like to thank Life.Church for providing this plan. For more information, please visit: https://www.life.church/