Kids Bible Experience | Promises of God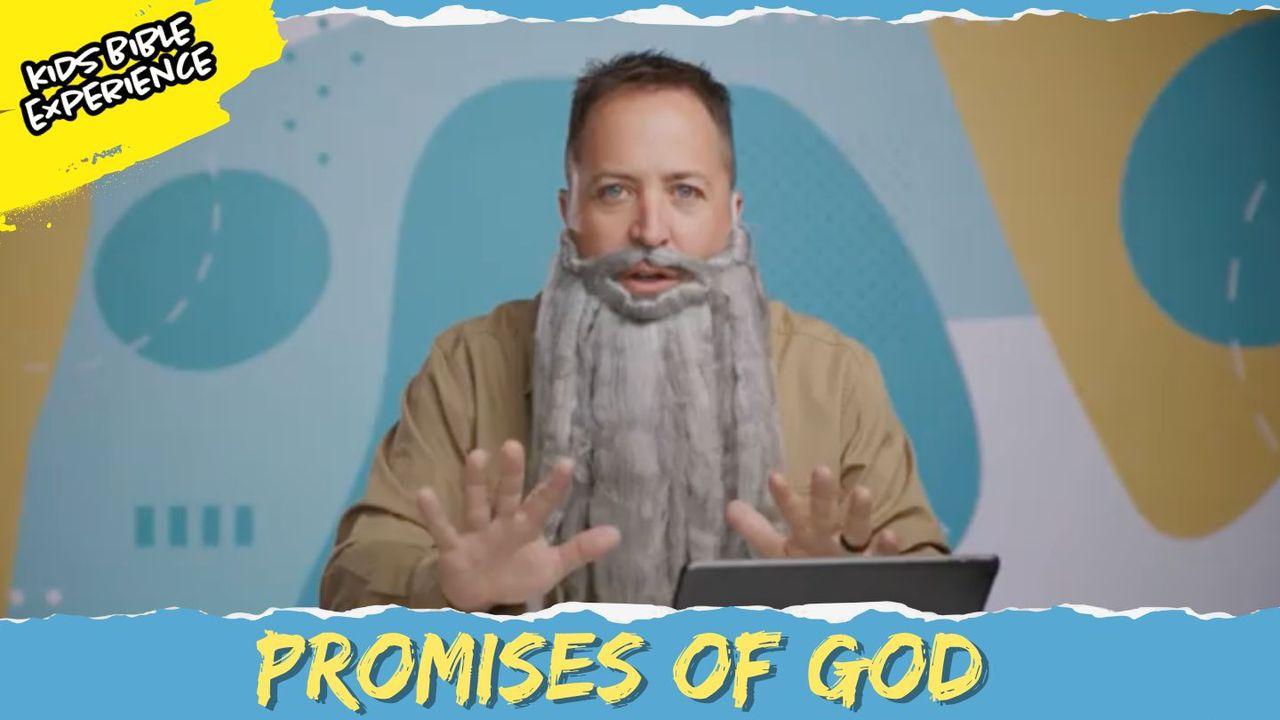 God has made many promises to you. Do you know what they are? Start this 4-Day Bible Plan with videos to help you discover what God has promised because of how much He loves you.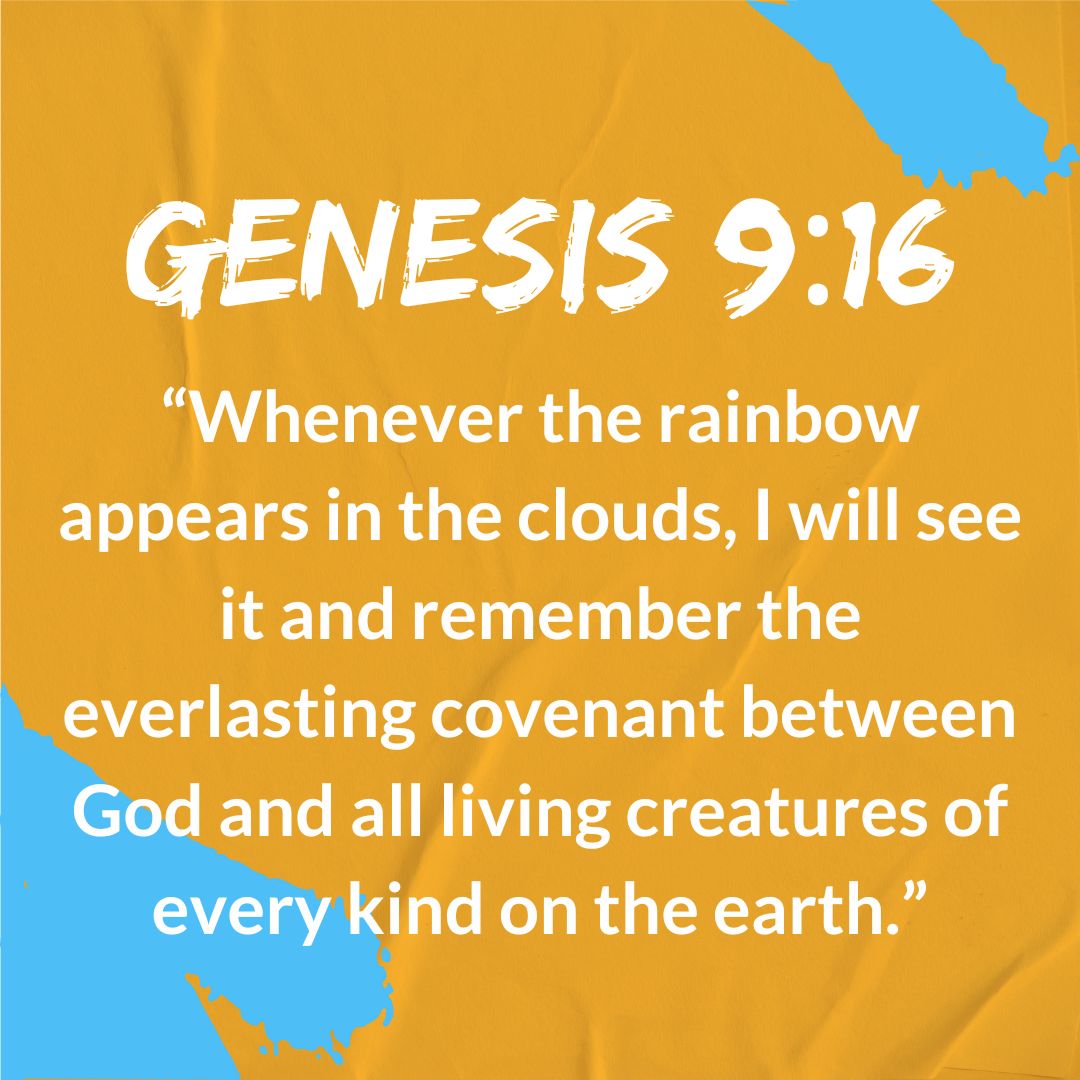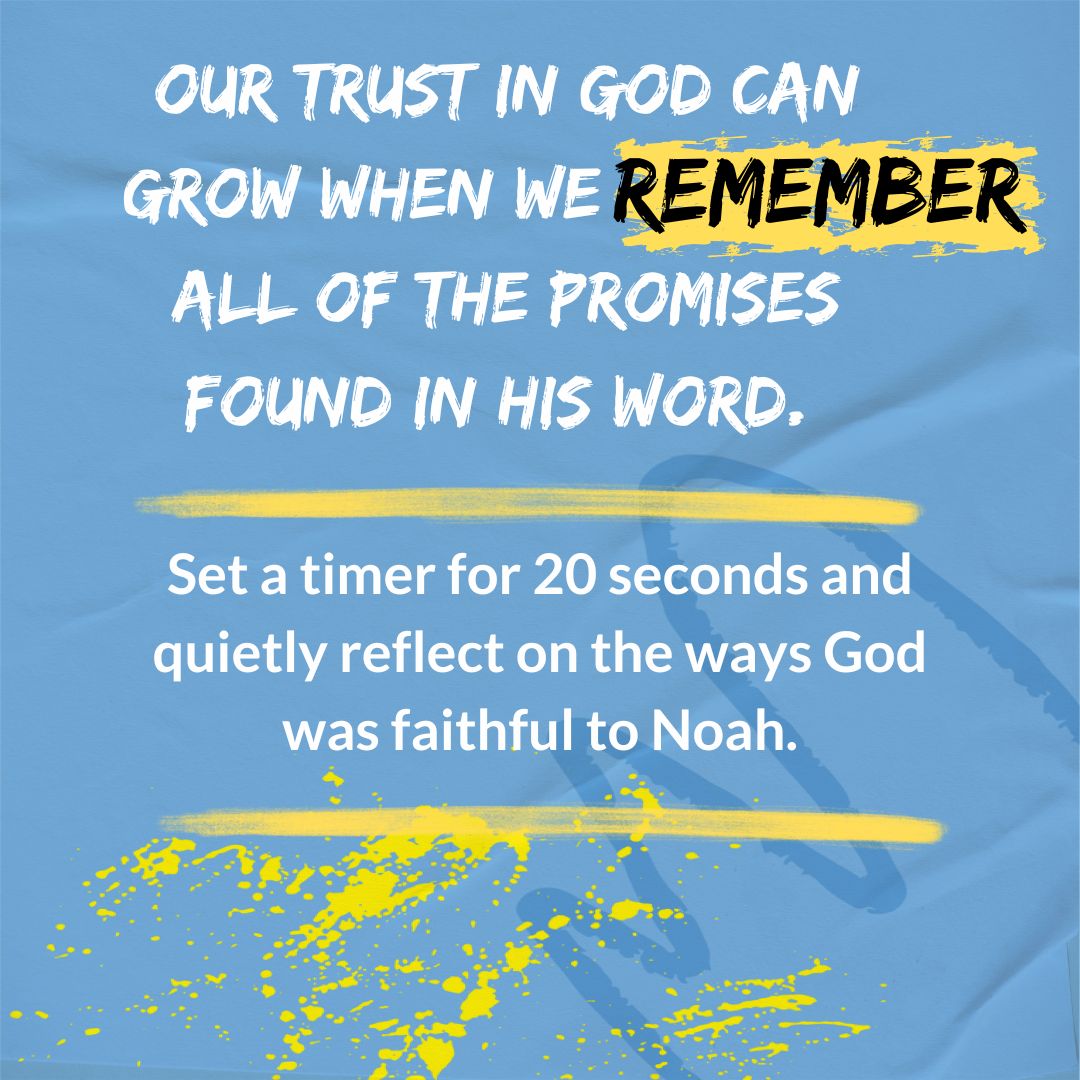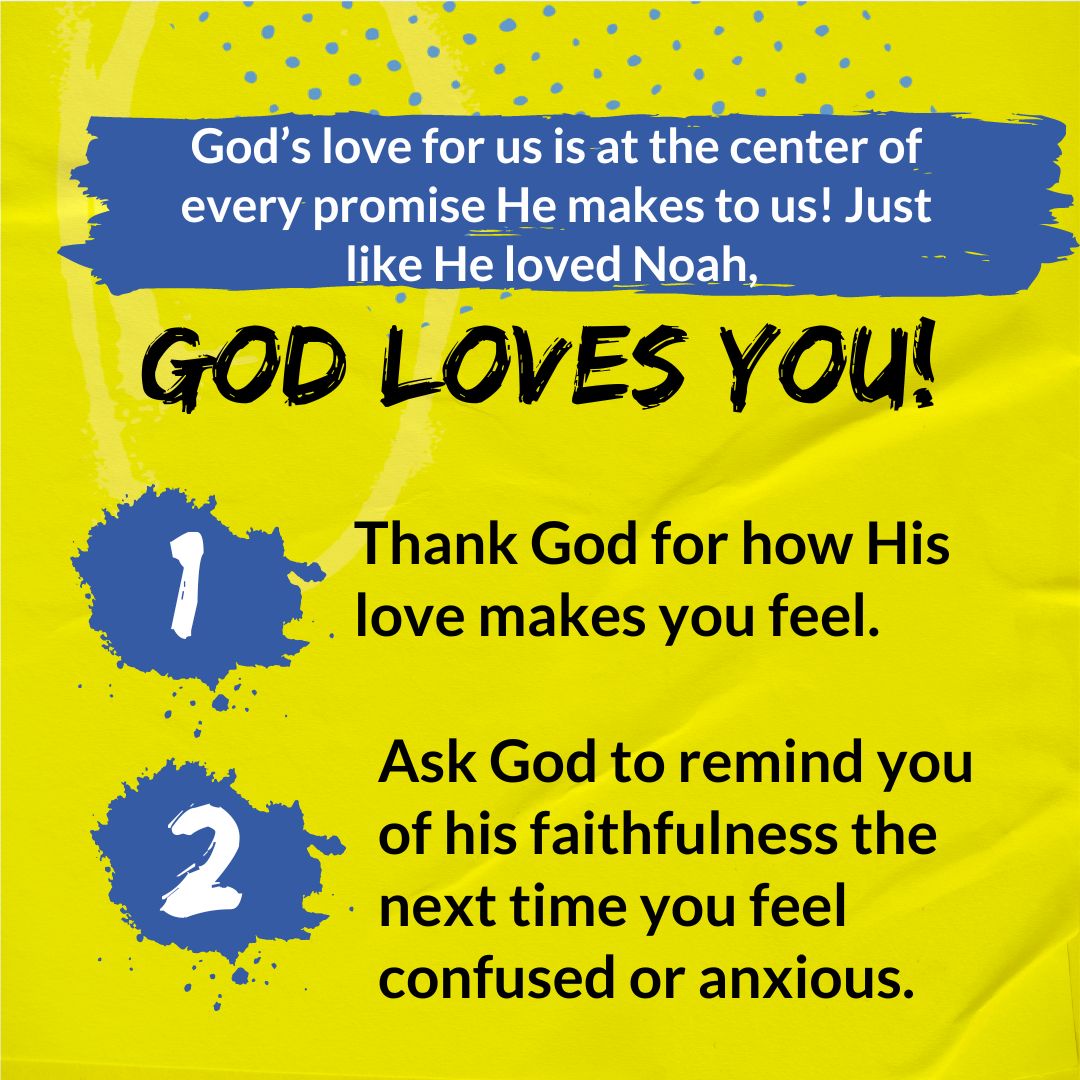 About this Plan
The sky is blue, and radishes taste like socks... Other than those things, it can feel like there is nothing we can truly depend on. However, God ALWAYS keeps His promises! In this plan, we will look at the many examples...
We would like to thank Kids Bible Experience partnered with River Valley Church and OneHope to create this plan. For more information, please visit: https://onehope.net/
About The Publisher