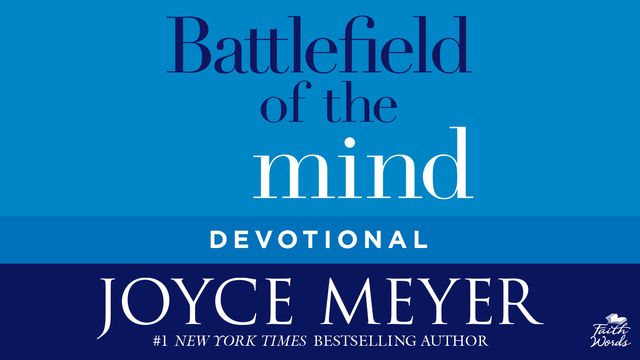 Battlefield of the Mind Devotional
Life can catch any of us off guard at times. When war starts to wage in your mind, the enemy will use every tool in his arsenal to weaken your relationship with God. But you don't have to be his victim. This devotional will equip you with inspirations of hope to conquer anger, confusion, condemnation, fear, doubt...you name it.

These insights will help you uncover the enemy's plot to confuse and lie to you, confront destructive thought patterns, find victory in transforming your thinking, gain strength, encouragement and, most importantly, victory over every battle in your mind. You have the power to fight back and it's essential that you do...even if it's one day at a time!